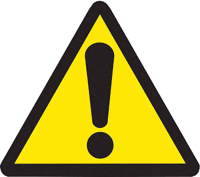 Hi everyone, some quick blog maintenance stuff: My current provider (Feedburner) is shutting down as of July 2021.
Free Updates via E-mail
If you'd like to be automatically sent an e-mail when a new post is published (roughly every weekday), please enter your e-mail address in the form below. I'll never use your email address for any other purpose, and you can unsubscribe at any time.