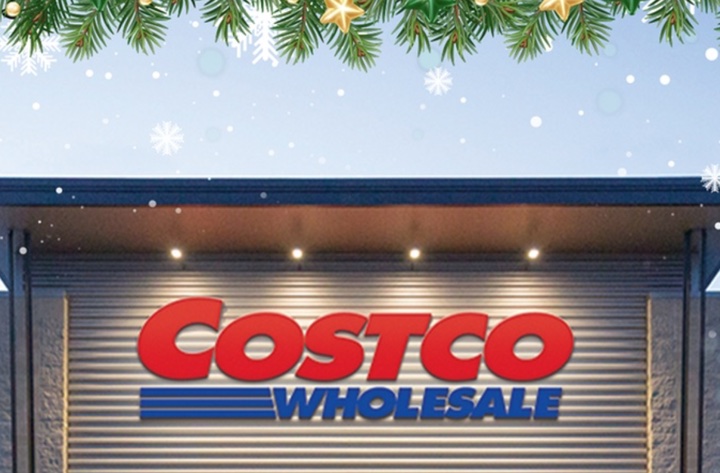 The Groupon deal for a new Costco Gold Star Membership is back, this time for the regular price of $60 you can get the following:
1-year Gold Star membership ($60 normally by itself)
Membership card for the Primary Cardholder and one additional Household Card for anyone living at the same address, over the age of 16.
$40 Digital Costco gift card (valid at Costco locations and Costco.com)
Valid only for new members and those whose previous memberships (Primary and Household) have been expired for at least 18 months or more. I know that some people like to cycle between Sam's Club and Costco memberships. (We personally spend so much at Costco that 2% Executive rebate basically covers the membership fee.)
Save even more on your Groupon with a cashback shopping portal. For example, trigger the Rakuten new member bonus ($40 right now) since this costs over $40.