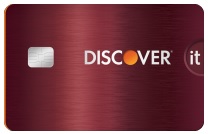 This post provides updated information and instructions regarding the free FICO score that is available to Discover credit card holders.
Background. While a pilot program started in late 2013, Discover started offering a free FICO score to all cardholders in early 2014.
FICO Score details.
FICO Score version: FICO Score 8, or FICO 08. This is the most widely used of the many FICO flavors. Score version is directly from TransUnion representative.
Credit bureau: TransUnion
Update frequency: Monthly
Limitations: Available to all Discover consumer cards. This includes:

Discover More Card (and other discontinued versions).
Discover Student Cards
How to find the score. You can find the free FICO score on your online account access, your paper statements, and the Discover mobile app.
Here are some screenshots from the website (click to enlarge):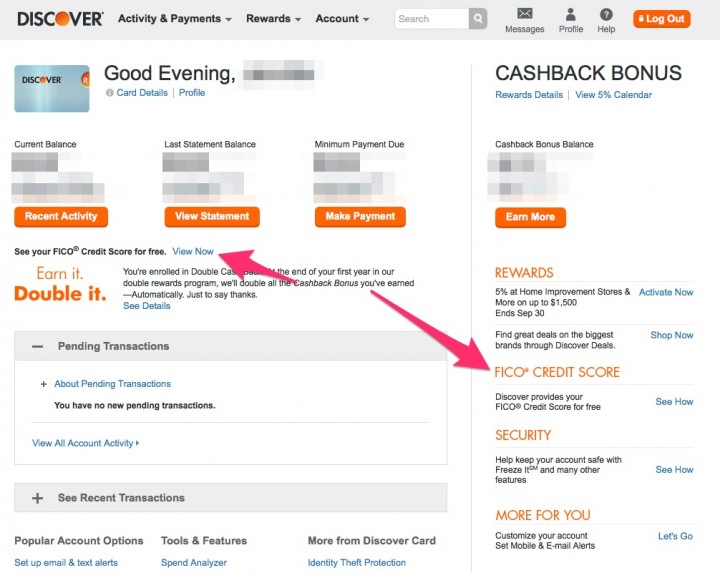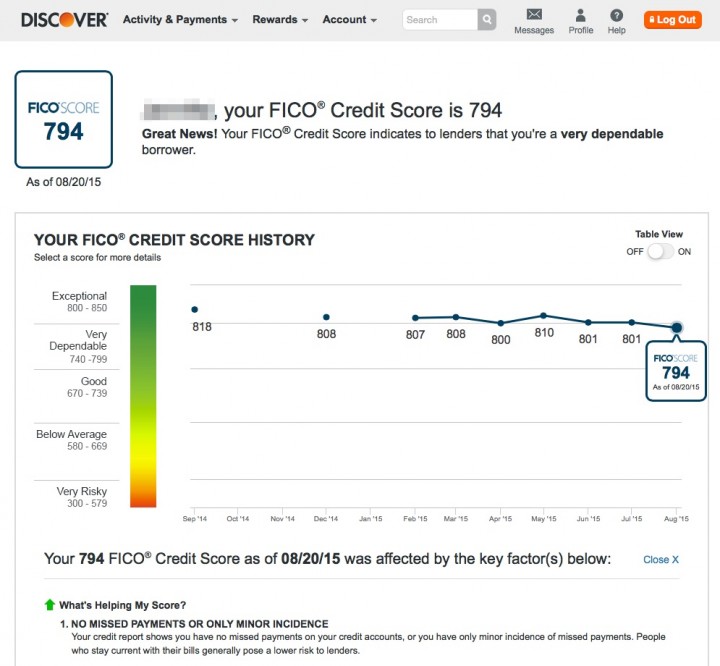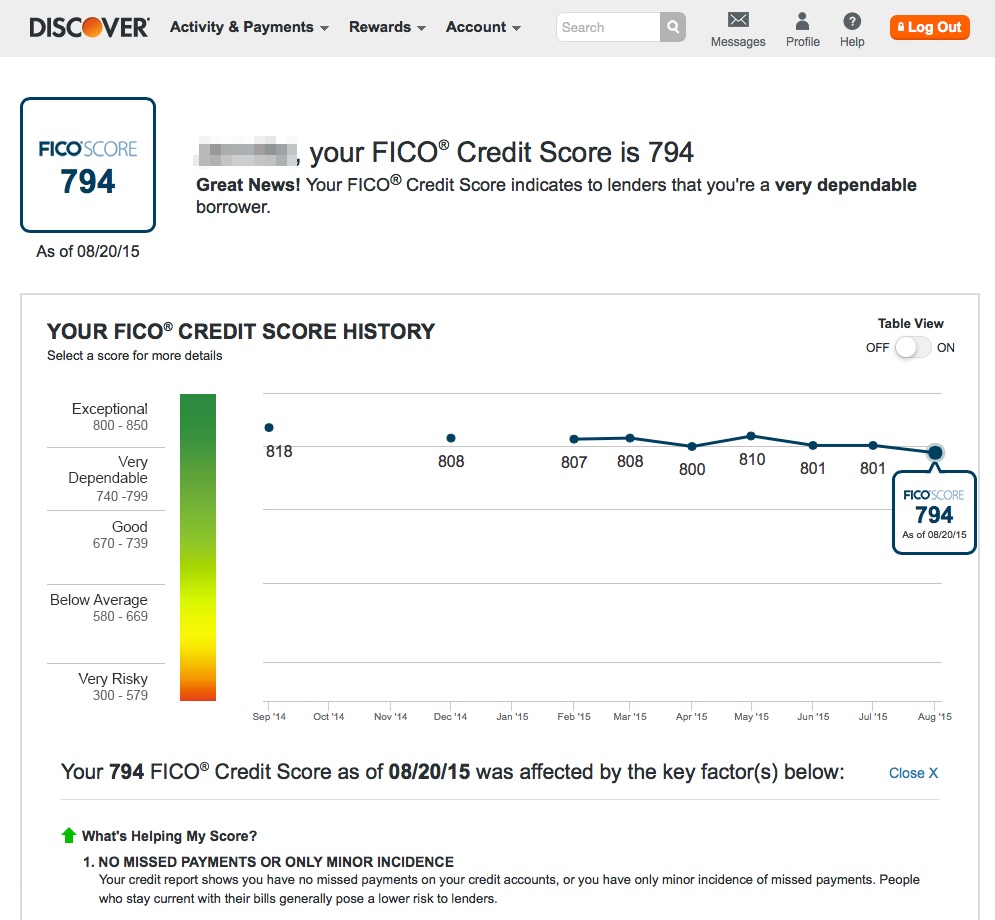 Here is a screenshot from the Discover app (click to enlarge):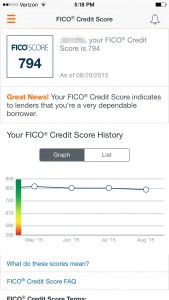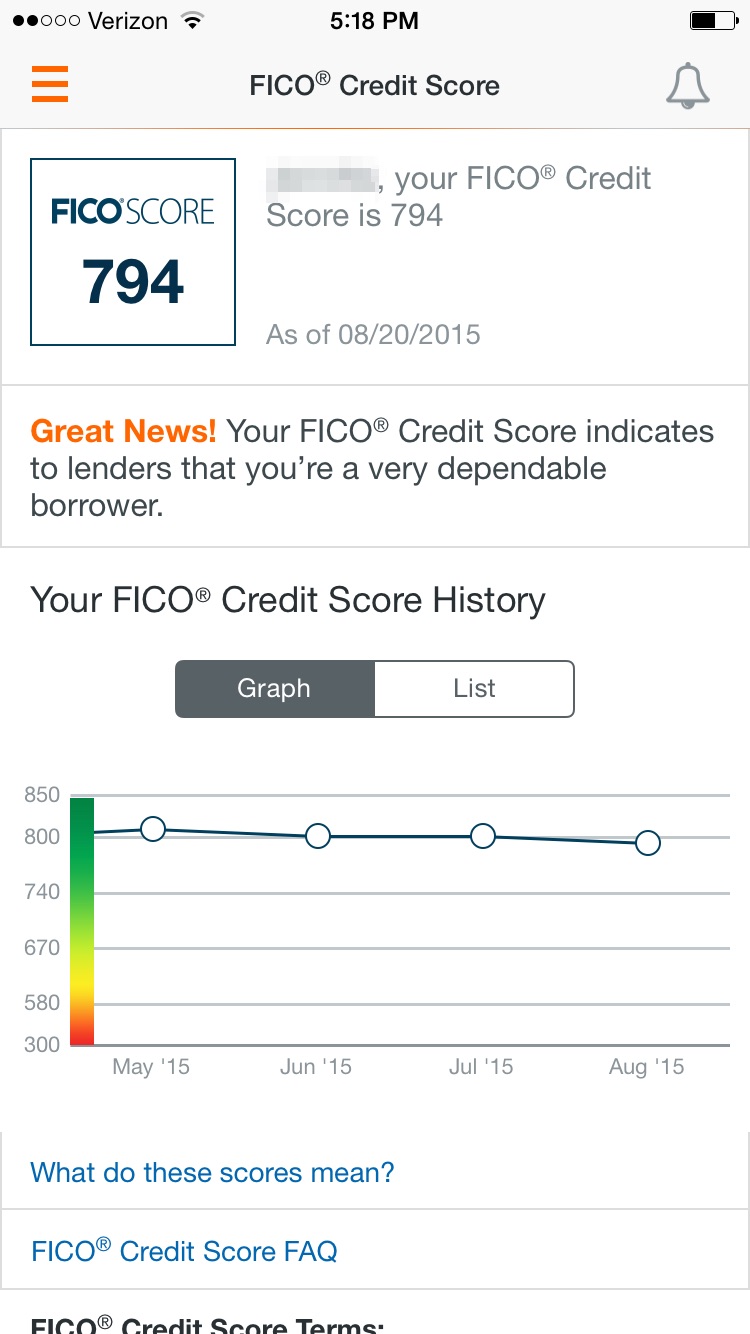 Here is a sample picture of a paper statement with the FICO score on it (click to enlarge):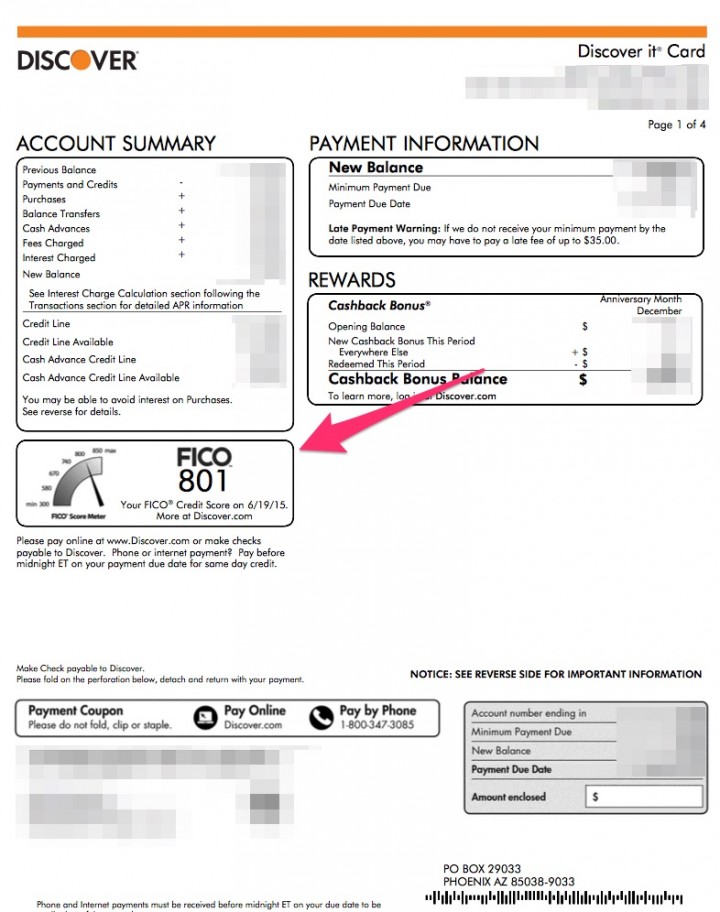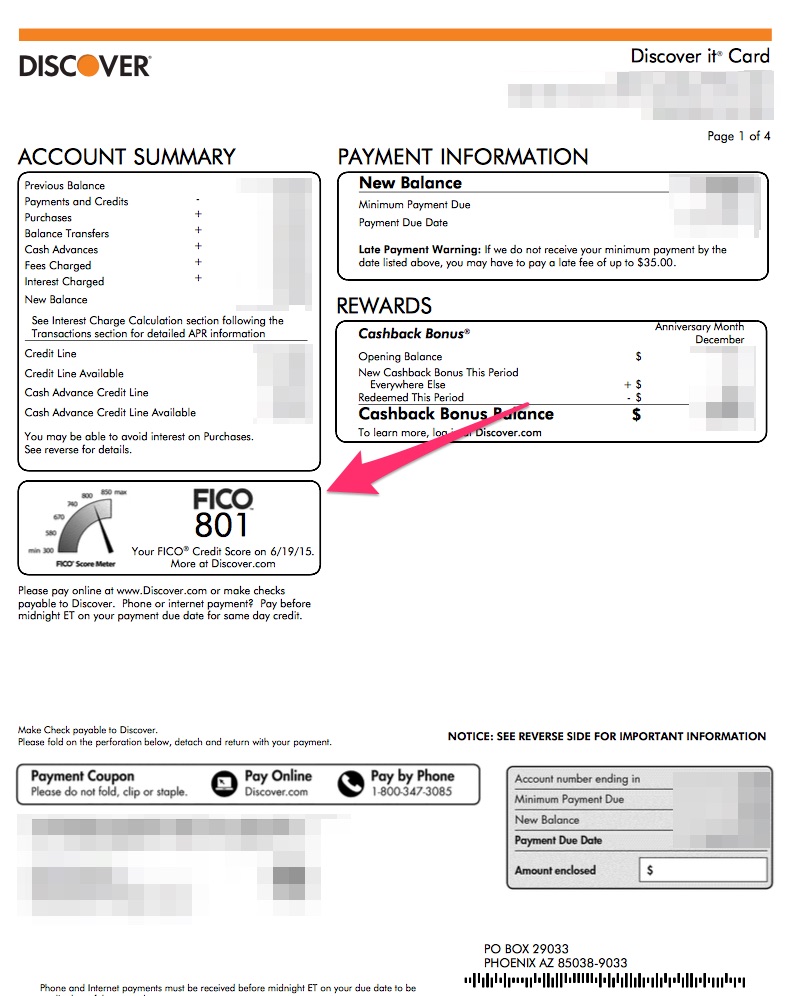 Fine print:
FICO® Credit Score Terms: Your FICO® Credit Score and key factors are based on data from TransUnion and may be different from other credit scores. This information is intended for and only provided to Primary cardmembers who have an available score. See Discover.com/FICO about the availability of your score. Your score is provided on the statement for individual accounts and on Discover.com with key factors for individual and joint accounts. You will see up to a year of recent scores starting when you become a cardmember. Discover and other lenders may use different inputs, such as a FICO® Credit Score, other credit scores and more information in credit decisions. This benefit may change or end in the future. FICO is a registered trademark of the Fair Isaac Corporation in the United States and other countries.