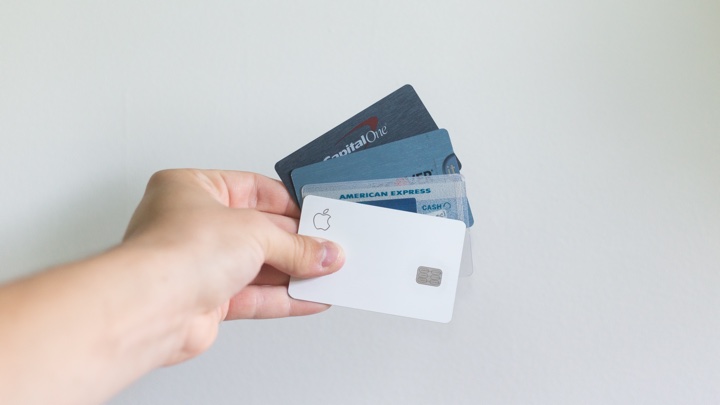 Here's a reader question via email that comes up pretty regularly, and I'm surprised that I don't have a dedicated post answering it. So here it is! 😁
Hi Jonathan,

I have been following you for a long time and appreciate your work. One question, for the credit cards that have an annual fee do keep them and pay the fee or do you cancel them before the fee is applied? I wa just approved for the citi premier card.
For most new credit cards with big bonuses, if the annual fee is not waived for the first year, it will be charged immediately on your first billing cycle. So with the Citi Premier card, you should see a $95 charge in your first monthly statement. You can't avoid it if you want the sign-up bonus. Of course, the good news is that the sign-up offer is worth over $800. Now, after 12 months, another annual fee will be charged. What then?
I view credit card bonuses as a paid trial. The credit card issuer wants to make me their customer, in the hopes of making profits (transaction fees, interest, fees, etc) by providing me a service. As a consumer, I am lazy and don't really want to go through the hassle of applying for a new credit card. I certainly wouldn't do it for free. Therefore, the credit card issuer must offer an incentive. What do I owe the credit card issuer? I agree to give them a chance to earn my business by testing out the features for a full year.
Is it ever worth it? Yes, there are several credit cards that I have kept for at least another year and paid the annual fee because they earned my business. I felt the annual fee was worth it. As my professional and travel habits changed, some cards were dropped and others were added. Here are a few past and present examples:
Don't think it's worth it? Other times, it's not worth it or circumstances change. Again, I usually wait a full year until the next annual fee is charged onto my statement. Then, I call them up and either ask to cancel or tell them directly the annual fee is too high and I don't want to pay it.
They might directly offer to waive the annual fee for another year.
They might offer some sort of mini-hurdle like spend $1,000 on the card in 60 days and they will credit back the annual fee.
They might offer to downgrade to another card version with no annual fee.
They might offer you nothing and cancel your card on the spot.
If they close the account, that's fine. I gave them a shot. End of agreement.
Still worried? The issue underlying this question is usually this: Doesn't closing a credit card hurt my credit score?
For me, the answer is no, at least not enough for me to notice. For others, the answer is a bit more complicated. This post is old but still valid – How Opening and Closing Credit Card Accounts Affects Your Credit Score.
Here's the short version: Closing a credit card will affect the following two factors in your credit score: Credit utilization ratio (percent of total available credit used as debt) and average age of accounts. So if the credit card in question has a credit limit of $10,000 and your only other credit card is brand new with a $500 limit, then closing it will likely lower your score quite noticeably. If you have multiple credit cards with a few years of history, pay off your balance each month, and don't close the oldest credit card, then the effect will be much smaller.
If you think about it, you need to open up multiple credit cards over time in order to eventually build up a durable credit utilization ratio and average age of accounts. Otherwise, you'll always be one forced/arbitrary account closure away from a credit score drop. Over time, I have multiple accounts that are decades old and no new credit card is ever more than 10% of my total available credit, so I don't worry at all about closing a card that I don't want anymore. If you are brand-new to credit, then you may wish to tread more lightly and find some quality no-annual-fee cards to open and keep to build up your credit profile.
Photo by Avery Evans, Unsplash