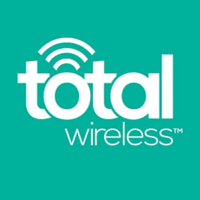 Total Wireless is an Verizon MVNO that while not the overall cheapest, can be the best value to remain the Verizon network if you don't require unlimited data. $25/month gets you unlimited talk, text, and 1GB data. $35/month gets you 5 GB. Right now, if you visit their website and look at the bottom right, you should see a form to submit your email for a unique 25% off coupon code (max discount of $100) when you buy both a phone and a plan card. This can result in some very cheap prices on select new and used phones including the iPhone SE, iPhone 8+, and other Android phones.
New iPhone SE 64GB and $25 plan card for $287.49 total: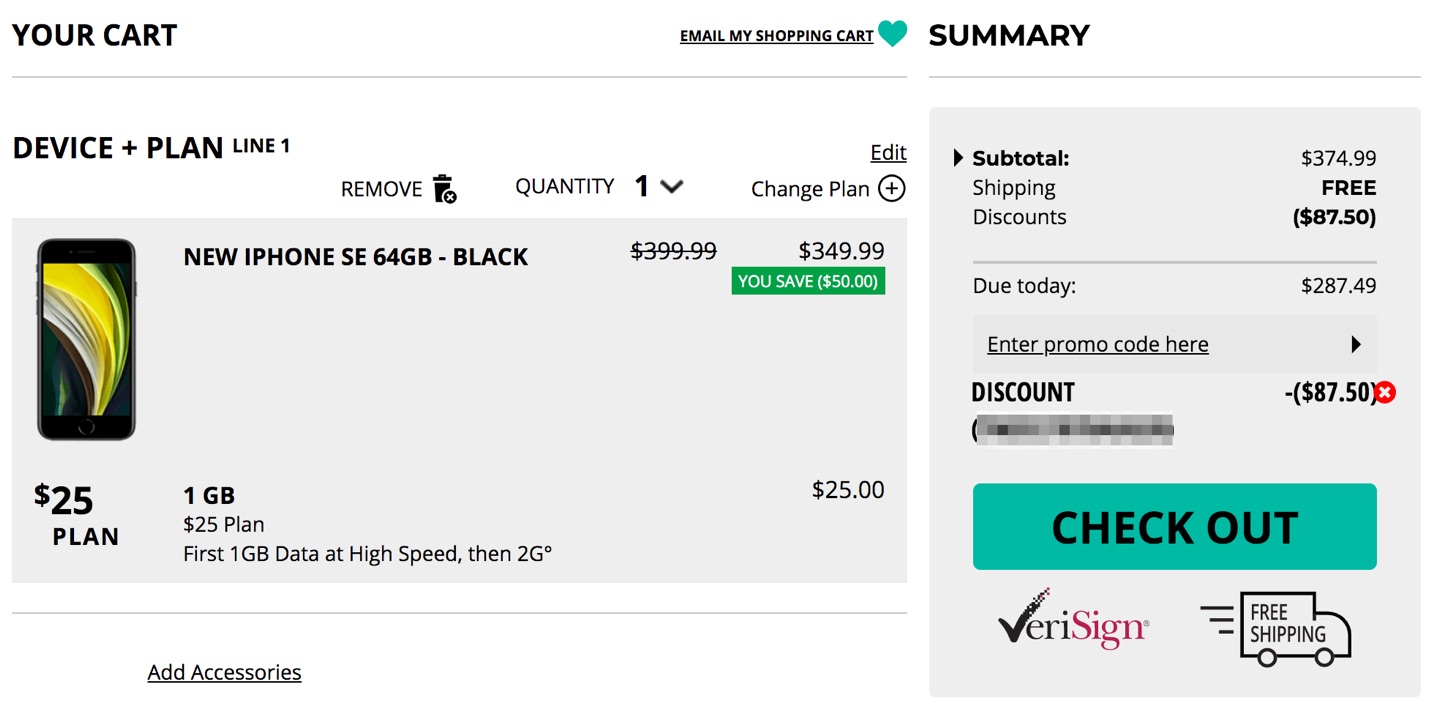 New iPhone 8+ 128GB and $25 plan card for $250 total: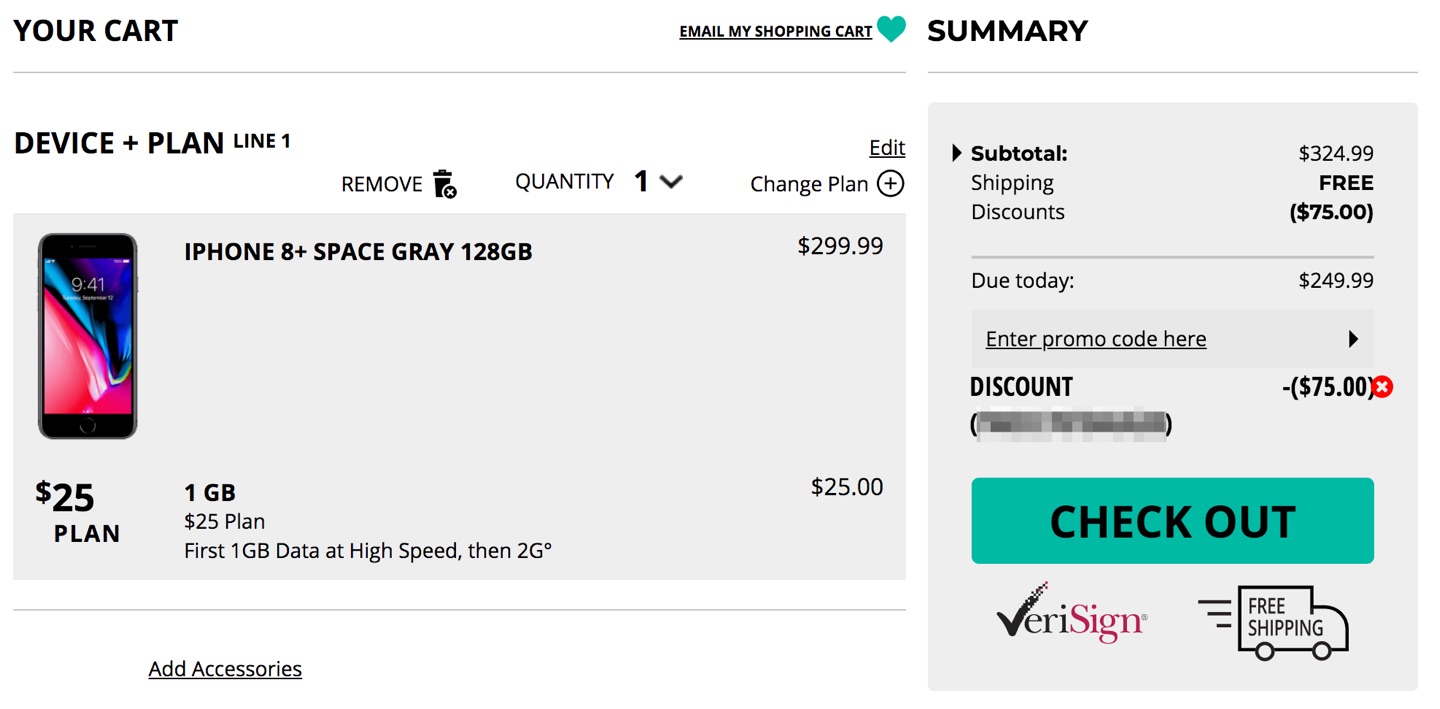 I personally would lean toward the iPhone SE 2020 with fast internals, or maybe the iPhone 8+ if you want the bigger screen. Shipping should be free as well.
Alternatively, you can try the promo code FALL15 for 15% off a phone + plan purchase.
Visible is another Verizon MVNO where if you are willing to do some legwork and maintain a "Party", you can get unlimited data for $25 a month. If you need that much data yet, one option would be to use these discounted phone prices and stay on Total for 12 months, at which point they will allow you to unlock your phone to use on any carrier, and then you can move to Visible.