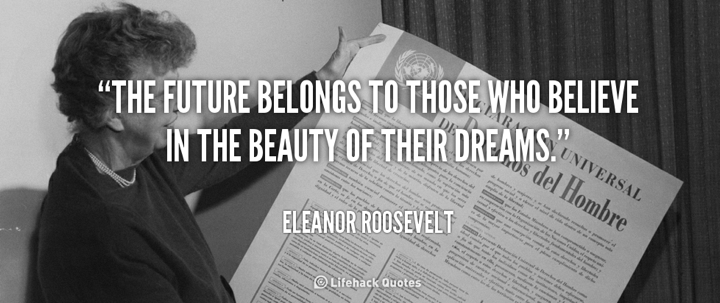 Whoa. I just received an e-mail from my past self, scheduled to arrive exactly 10 years after December 3rd, 2005. (Courtesy of the tool FutureMe.org.) Its purpose was to remind me of this post about My Dream Future as imagined in 2005:
Thinking about goals and the future some more, I have this picture in my head of our dream future in 5-10 years:

– I work at a job I enjoy for only 20 hours a week
– My wife also works at a job she enjoys for only 20 hours a week
– We both share responsibility for taking care of our kids with minimal, if any, need for daycare.
– Our combined incomes still make it possible for us to reach our financial goals. However, we're not really interested in being filthy rich.

We are gonna make this happen. Check back with me on 12/3/2015 😉
How did we do? I still have visiting family in town so I won't expand very much right now, but here is the quick version:
Yes, I work at a job that I enjoy for roughly 20 hours a week. "Enjoy" means that it satisfies the three requirements of autonomy, complexity, and reward for effort.
Yes, my wife works at a job that she enjoys for roughly 20 hours a week.
It was later than we might have "dreamed", but our first child was born in 2012. Our second child was born in 2014. We are open to future blessings, but will accept whatever the universe has planned for us.
We both share primary responsibility for childcare. However, we are also quite thankful that the oldest one is now thriving at a great preschool.
We are not retired, but we keep moving the chains forward.
Having a specific goal in mind definitely helped make it happen, although of course it also took a good deal of hard work and luck. I would also be lying if I said we didn't have some bumps and scares along the way. They say that if you fail to plan, you plan to fail. But perhaps you should also plan for some failures along the way. 😉
Thanks to you, kind reader, for helping motivate and teach me along this journey. I encourage you all to keep believing in the beauty of your dreams!