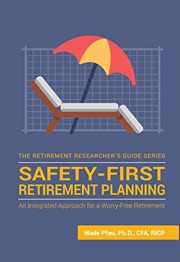 (Update: Offer now live again until March 31, 2021.)
Amazon is offering a free 2-month trial of Kindle Unlimited. Must redeem by 3/31/21. The usual trial is only a month long, and you can get this even if you've been a previous Kindle Unlimited member (but you can't be an existing paying member). Thanks to reader Mark for the tip.
Enjoy unlimited access to over 1 million books.
Explore a rotating selection of popular magazines.
Listen to thousands of books with Audible narration.
Read anytime, on any device with the Kindle app.
You should be able to manually cancel your Kindle Unlimited membership early and it will let you keep your membership open until the end of the 2 months, and not renew automatically. If you don't do anything, it will auto-renew at the end of 2 months at $9.99 per month. Remember that after you end your Kindle Unlimited subscription, you will lose access to all of the Kindle Unlimited books.
What personal finance and investing books are included? You can view all Kindle Unlimited books here. You can search Kindle Unlimited titles here after clicking the "Kindle Unlimited Eligible" box on the top-left. There are is a mix of a few bestsellers, some older classics, and a lot of independently-published titles of varying quality. Here are some business and finance-related titles that caught my eye:
Kindle Unlimited authors get paid per page that is read. Therefore, your reading actually pays authors for their work!