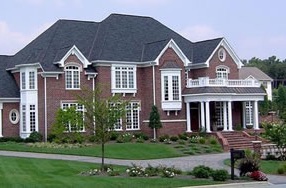 In a Quora question What do economists think about buying vs renting a house?, in addition to the previously-mentioned answer by Alex Tabarrok of Marginal Revolution, there was another well-ranked answer by Erik Brynjolfsson, professor at MIT Sloan. One of his three points was about the value of imputed rent (read the other ones as well):
Second, there's a huge tax benefit to housing which comes from the hidden "dividend" it pays. I'm not talking (just) about the (too) generous mortgage deduction, but rather the fact that you don't have to pay taxes on the implicit rent you earn on your house since its paid to yourself. A house generates enormous rental value each month — like a dividend. If you rent it to yourself, you take the money out of one pocket and pay it to the other one, and the IRS doesn't tax that. In contrast, if you earn money some other way and then use that money to pay rent, you probably also have to pay taxes. That can add up.
From the Wikipedia entry on imputed rent:
Consider a model: two people, A and B, each of whom owns property. If A lives in B's property, and B lives in A's, two financial transactions take place: each pays rent to the other. But if A and B are both owner-occupiers, no money changes hands even though the same economic relationships exists; there are still two owners and two occupiers, but the transactions between them no longer go through the market. The amount that would have changed hands had the owner and occupier been different persons is called the imputed rent.
In other words, as a homeowner you could be considered both the landlord and the renter. Let's say you would rent your house for $1,600 a month. If you were in the 25% marginal tax bracket, you have to earn $2,133 a month pre-tax to cover that rent (and pay $533 in income tax).
As part of my "rough model" of early retirement, I recommend setting your mortgage payoff date to coincide with your retirement date (for those that choose to buy a home). Part of the reason for that is that you won't have to generate that extra income to pay your mortgage anymore. This could lower your marginal tax bracket into the next lower bracket, and also the tax rate on your capital gains.
For example, $1,600 in monthly rent equates to nearly $20,000 a year in after-tax expense, or nearly $26,000 in gross income at the 25% tax bracket. Here are the 2016 federal income tax rates (source):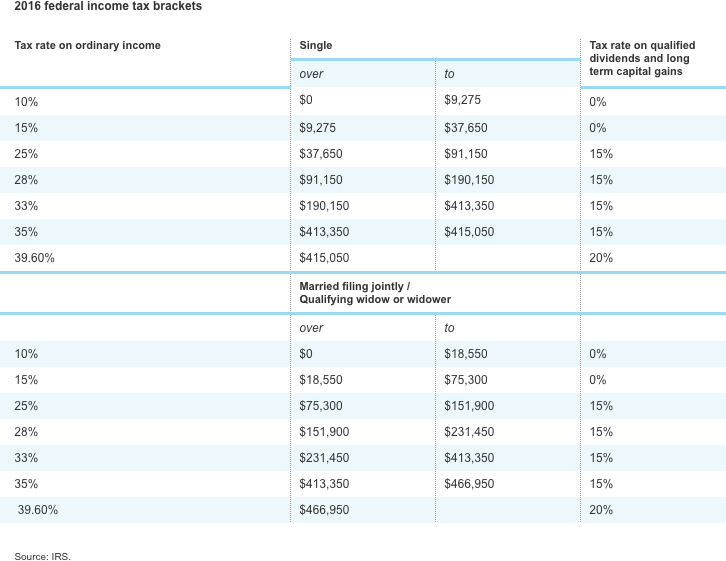 Ideally, I would target my household expenses to stay in the 15% tax bracket for married joint filers in retirement. Being able to reduce my taxable income by over $25,000 would definitely help someone stay in the 15% tax bracket range. Also, if you are the in 15% ordinary income tax bracket, your tax rate on qualified dividends and long-term capital gains becomes zero!
Now, the idea of imputed income could be extended further. When I cook at home, I save the money from eating out an Applebee's. Let's say a dinner out costs $40 for the family. To reach $40 after-tax, I'd have to generate $53 of income at a 25% tax rate. Same with childcare, housekeeping, laundry, yard maintenance, etc. But housing is an area with significant impact, usually the biggest item in a household budget.