Update 10/18/2022: You can now apply for the Federal Student Loan Debt Relief Program at https://studentaid.gov/debt-relief/application. "Time to Complete: About 5 Minutes. No Login or Documents Required."
Original post 8/24/2022: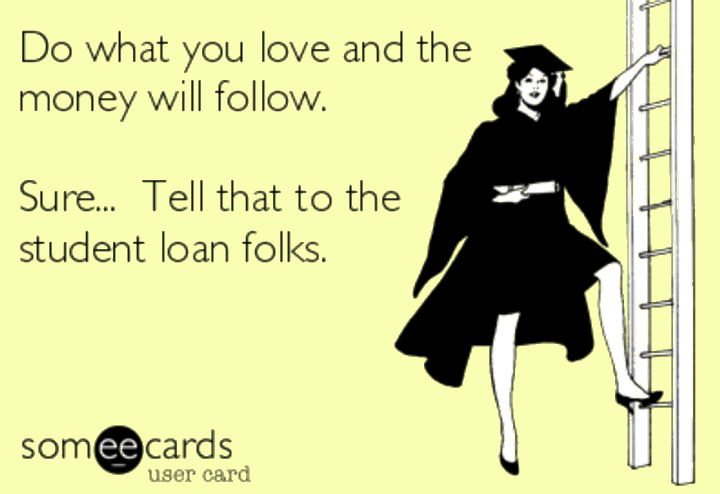 The big news today was that a Biden administration executive order granted a one-time forgiveness of up to $20,000 in federal student loan balances (based on income) for tens of millions of borrowers (press release). Although technically right now nobody has to make any loan repayments due to the pandemic pause, this is important to note for those that are making student loan payments anyway or planning on a private loan refinance. If you are eligible for forgiveness, you should stop making payments immediately, as you will not receive any refund for federal student loan repayments already made. Here are the highlights:
Who qualifies for debt forgiveness?
Annual income must have been below $125,000 (for individuals) or $250,000 (for married couples or heads of households). This is based on your 2020 or 2021 income tax returns, specifically your adjusted gross income (AGI).
If you DID receive a Pell Grant in college and meet the income threshold, you will be eligible for up to $20,000 in debt cancellation.
If you did NOT receive a Pell Grant in college and meet the income threshold, you will be eligible for up to $10,000 in debt cancellation.
Current students are also eligible. If they are dependents, they will be assessed based on their parents' income.
Parent PLUS loans, federal loans taken out by parents to help their children pay for college, are included in the plan. In the households where the student and the parent separately took out qualifying loans, both would be eligible for relief.
Loans must have been originated before July 1st, 2022.
What happens if I already paid down my student loans below the $10k/$20k cap?
Sorry. The amount of forgiveness is capped at the amount of your outstanding debt. For example: If you are eligible for $20,000 in debt relief, but have a balance of $15,000 remaining, you will only receive $15,000 in relief.
If I qualify, what actions should I take now?
If you are making student loan payments and are near or below the cap, look into stopping those payments immediately. Don't refinance into a private loan. Any payment you make towards your Federal student loan won't be refunded.
Check with your loan servicer to ensure your address, email, and phone number are correct.
If the Department of Education (DoE) doesn't have your income information already (due to an income-based repayment plan), then you will have to wait for additional guidance from your servicer.
To be alerted when the application process is open, sign up for email updates from the Department of Education here.
The student loan repayment pause (and 0% interest) that started in March 2020 was extended through December 31, 2022, with payments resuming in January 2023. The extended pause will occur automatically. This is supposed to be the final extension. I assume that they plan to process the forgiveness before the pause ends.
Reminder: If you haven't yet applied for the waiver for Expanded Public Service Loan Forgiveness (PSLF), the deadline is approaching fast at the end of October 2022! I have friends that have navigated the labyrinth and finally gotten their loans forgiven via this significant opportunity.
The rest of the order starts with "the Biden-Harris Administration is proposing a rule…" so I prefer not talk about that until it is actually implemented.
Many have strong opinions about this topic. I know that I would have been quite disappointed if this occurred right after I aggressively paid down my own $30,000 in student loans while still in school (and thus deferment) and paid it off completely within a year after graduation. I always wonder how both the mortgage market (and thus housing prices) and student loan market (and thus tuition prices) would look without government involvement. Would a private lender have given me that much money based on future earning potential, if that debt was treated like others and allowed to be discharged in bankruptcy?
As the NY Times notes, this debt relief plan may be subject to legal challenges. However, if this can help you, I would fully prepare to take advantage of it.