New book coupon code. Amazon has $5 off $15+ of print book purchases with promo code BOOKGIFT17. Can be one book or multiple. Offer expires at 11:59pm Pacific 12/14/17. Must be sold by Amazon.com.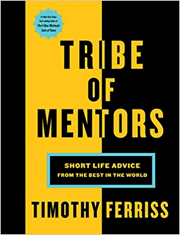 Here are some popular recent books that are on my reading list:
Here are some suggestions for those looking to gift a financially-related book:
This would also be a good coupon to discount a cookbook gift or a bunch of under-$3 children's books in the same cart.