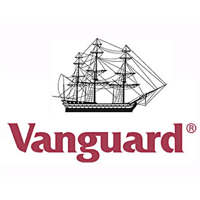 Vanguard announced in a press release that it is creating a new actively-managed mutual fund using the Bloomberg Commodity Total Return Index as a benchmark. The Vanguard Commodity Strategy Fund will have an estimated 0.20% expense ratio and June 2019 launch date.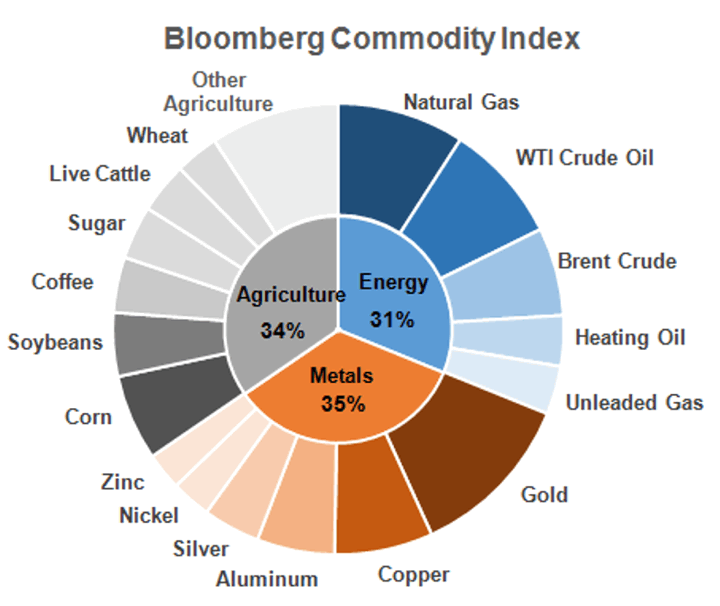 The fund will at least initially not be directly targeted at retail investors, as it will only be available as Admiral Shares with a $50,000 investment minimum. Considering that commodities are usually only included in portfolio as a hedge at around 5% allocation, you would need a $1 million portfolio to justify putting $50,000 into commodities.
The direct competition is the PIMCO Commodity Real Return Strategy Fund (PCRIX) which has a 1.24% expense ratio and about $5 billion in assets. GraniteShares also released some low-cost commodity ETFs in 2017, including the GraniteShares Bloomberg Commodity Broad Strategy No K-1 ETF (COMB) with a 0.25% expense ratio. This means that the new Vanguard fund will become the lowest-cost commodity fund available by a small margin.
Here's a quick summary of the Bloomberg Commodity Total Return index:
The Bloomberg Commodity Total Return index is composed of futures contracts and reflects the returns on a fully collateralized investment in the BCOM. This combines the returns of the BCOM with the returns on cash collateral invested in 13 week (3 Month) U.S. Treasury Bills.
BCOM is the Bloomberg Commodity Index, which incudes aluminum, coffee, copper, corn, cotton, crude oil, gold, diesel, lean hogs, live cattle, natural gas, nickel, silver, soybeans, sugar, unleaded gas, wheat, and zinc (image source).
There is active debate as to whether commodities should be included in your portfolio. My take is that commodities futures may offer the draw of being a diversification and/or inflation hedge, but I don't want to pay the price of possibly lower returns, higher volatility, and higher complexity. As in other areas of life, sometimes the "insurance" is worth the cost, and sometimes it isn't.
Bottom line. Vanguard is launching a commodities fund. If you like low-cost access to the commodities asset class, this looks to be a positive development even though right now it has a $50,000 investment minimum. Where will Vanguard expand to next with its growing appetite for assets?