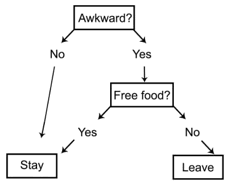 When creating financial statements, there are "generally accepted accounting principles" (GAAP) so that all companies follow the same standardized set of rules. After reading 100+ books on personal finance, you could also create what I would call "generally accepted personal finance principles" (GAPFP?), as organized into a flowchart below by u/atlasvoid in the r/personalfinance subreddit. Hat tip to the NYT article So You Saved a Little Money This Past Year. Now What?. (Click to see full version. Might be hard to read on mobile.)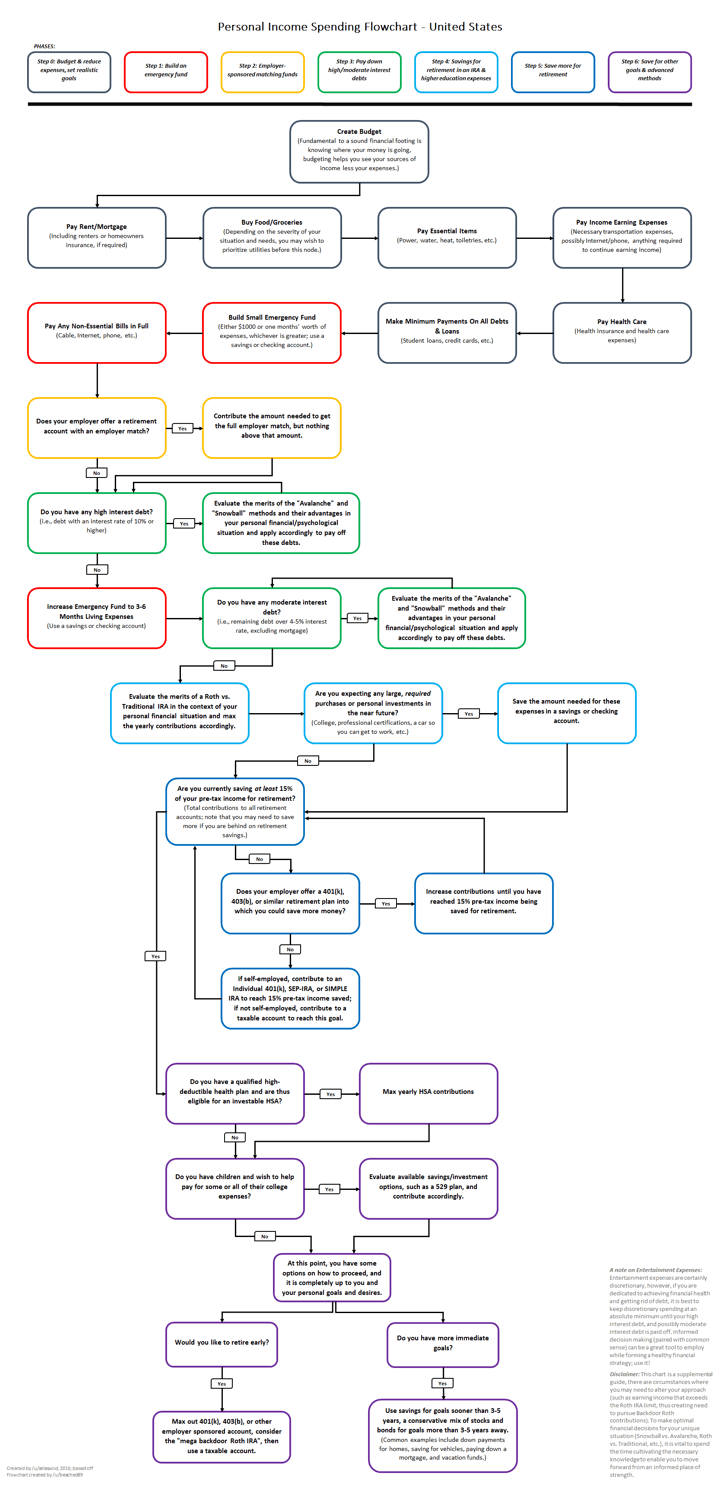 There are also additional versions for Canada, Australia, European Union, Ireland, New Zealand, and the United Kingdom.
I view this as the next step up in detail from personal advice on a 3×5 index card, while still trying to maximize the amount useful information in the given space. You might have some minor quibbles with the ordering or want to add some exceptions, but it still provides a good place to start additional research.