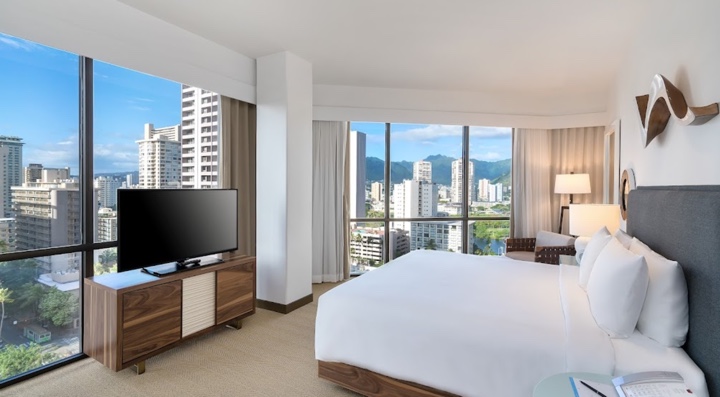 Many hotel rewards programs offer free night and upgrade certificates as a perk, and many of them were set to expire on December 31st. However, many programs are offering a courtesy extension and/or points credit. Some may have quietly extended it automatically, but you may have to ask directly for this courtesy. Here are credit cards that offer free night certificates:
Radisson Rewards Premier Card
For example, I just received 10,000 Hyatt points for my Cat 1-4 Free Night Award that expired December 31, 2021. I logged into my World of Hyatt account and asked politely via their Live Chat feature. It only took about 5 or 10 minutes, while 10,000 Hyatt points are worth at least $100 to me. If I didn't ask, the award would have simply expired worthless. Definitely worth the effort. If you are logged out due to inactivity, just log back in and the chat history should be preserved.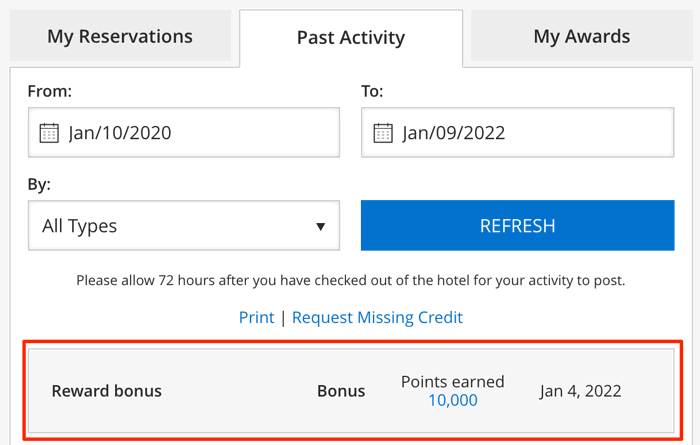 I also have a free IHG night certificate with an expiration date that was extended from mid-2022 until the end of 2022 (without asking). You may wish to call in to ask about certificates that expired in 2021.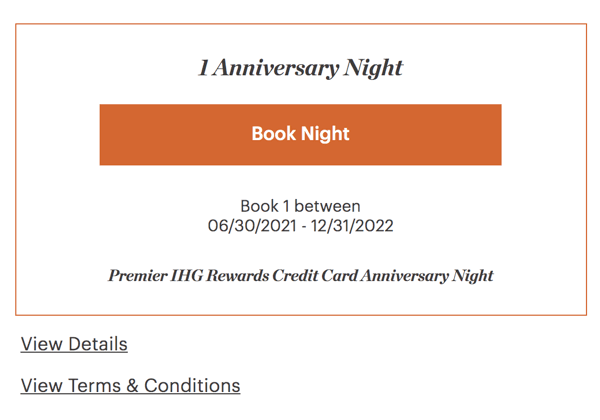 Hilton also extended many of their free nights certificates, so I'd check that too.