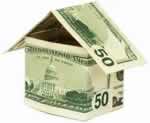 A mortgage broker once told me that he didn't care if rates were high or low. He just wanted them to change. As long as interest rates move enough in either direction, more mortgages will be created. He's probably getting a lot of calls right now, as the average 30-year fixed mortgage has dropped down to 3.82% from nearly 4.5% over the last 3 months (source).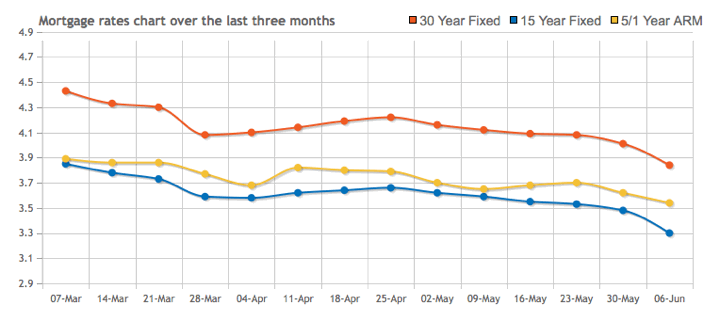 The result? Nearly 7 million Americans can now refinance and potentially lower their existing rate by at least 0.75% according to mortgage analytics company Black Knight (source):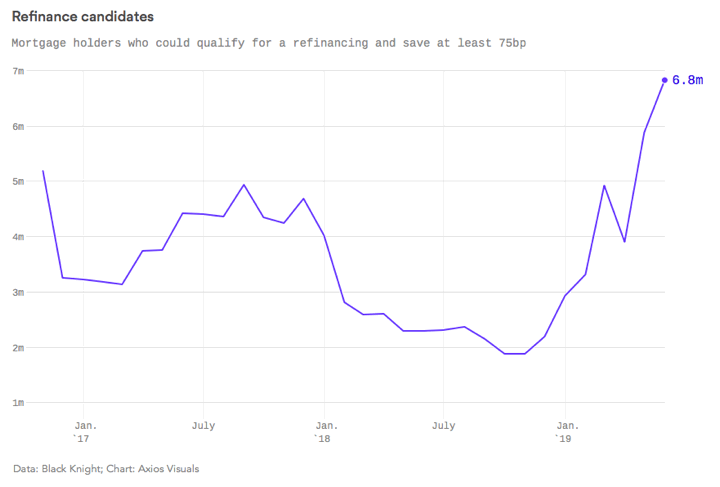 According to Axios, the average principal and interest payment would be reduced by $268 per month. Your number may differ, but still that's every month! If you are looking for opportunities with a high return-on-time-invested, this could be a big one.
Bottom line. If you have a mortgage, now is a good time to compare your existing rate with what is available. Get an accurate full quote with all the costs involved with a online comparison site like LendingTree (tip: don't enter a phone number if you don't want them to call you) or go local and call up your neighborhood broker. You might also try an "instant quote" below that doesn't require any personal information. If you can save money, lock in the rate as they can pop back up quickly.