Extended through end of November 2021. This $250 bonus has been extended through the end of November 2021. I can also report that I've already successfully gotten my $250 rather quickly after my 2nd deposit, for my account opened at the time of my original post (screenshots below). I even received another $25 due to a follow-up targeted offer (for new recent accounts?) for opening a new "Goal" account. Interestingly, both my payroll direct deposit and my external ACH transfers from Ally were both marked as "ACH deposit" by their system.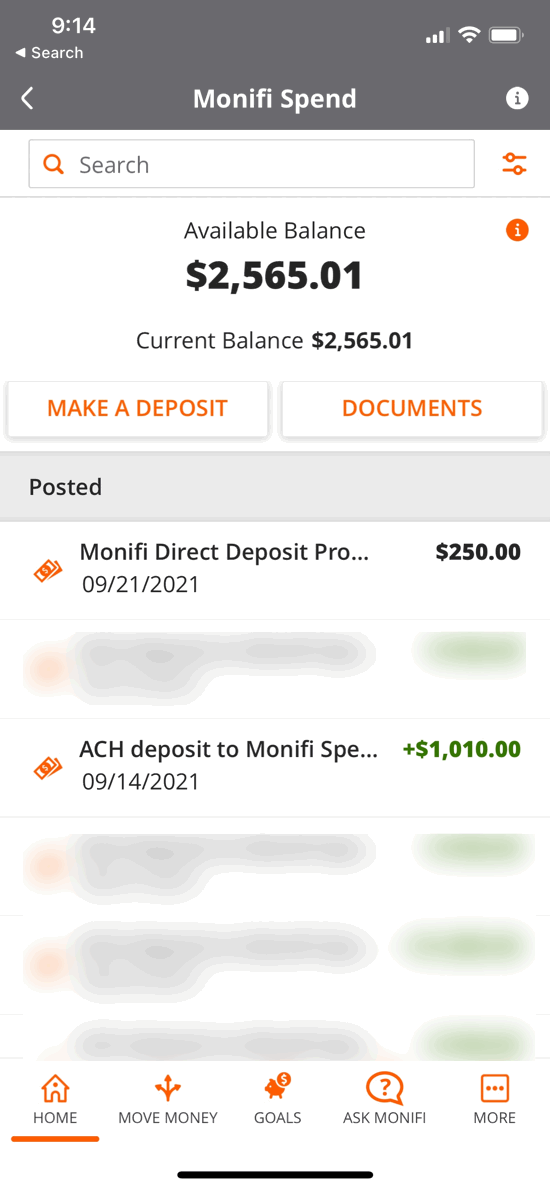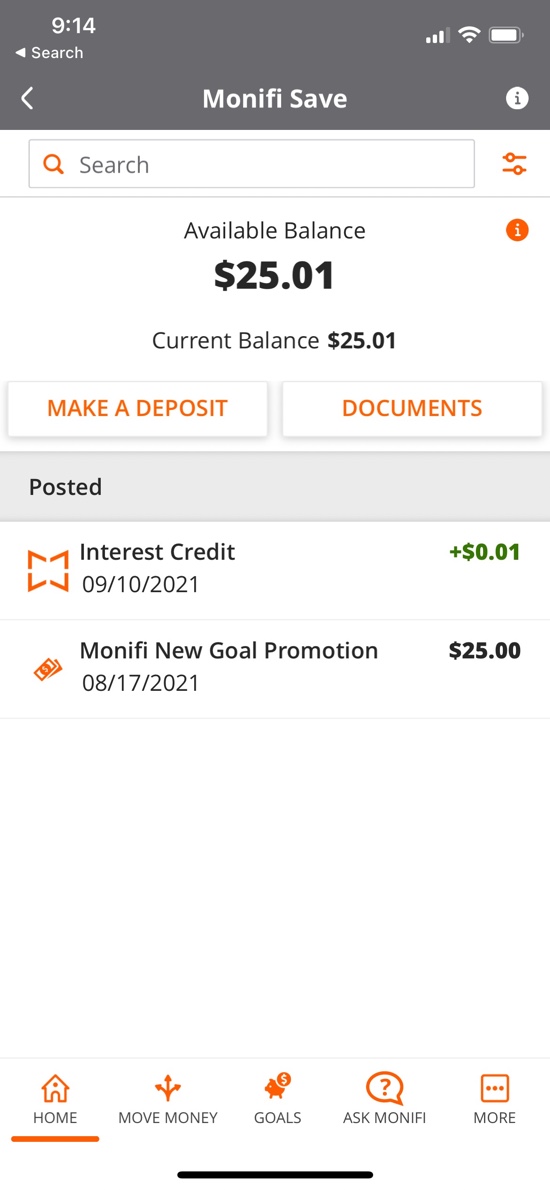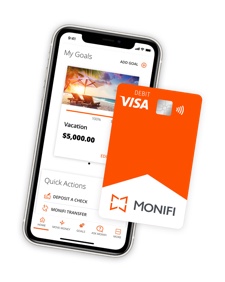 Monifi is a financial app that promises to blend "saving, spending and personal goals all in one place". Right now, Monifi is also offering a $250 cash bonus (mobile browser required) for new customers that receive two direct deposits of at least $1,000 each into your Spend Balance. Must open by 11/30/21. Here is the fine print for the bonus:
*Receive $250 when you set up payroll direct deposit to your Spend Balance and receive two payroll direct deposits of $1,000 USD or more within 90 days of opening your Monifi Relationship. Valid for Monifi Relationships opened between June 1, 2021 and November 30, 2021. The payroll direct deposits must be an electronic deposit of the account owner's paycheck, pension or government benefits, such as Social Security. Limit one incentive per customer. $250 USD paid as a credit to your Spend Balance within 45 days of meeting promotion requirements. Offer may be changed or withdrawn at any time. Monifi Relationship must be open and in good standing to receive promotion incentive.
What you'll need to set up direct deposit:
Find your account and routing numbers in the Monifi App under Account Details – from the home screen, select your Spend Balance, and tap the icon at the top right.
The new fintech holy grail is an app that takes your entire paycheck and helps you budget, save for a rainy day, save for intermediate goals, and invest for the future. Monifi is a division of MidFirst Bank (Member FDIC), and appears to be expanding aggressively to grow their customer base. Here are more highlights:
0.60% APY on your Save balance.
No monthly fee.
Free nationwide ATMs through the Allpoint Network.
Works with Zelle for person-to-person payments.
Free debit card. Free billpay.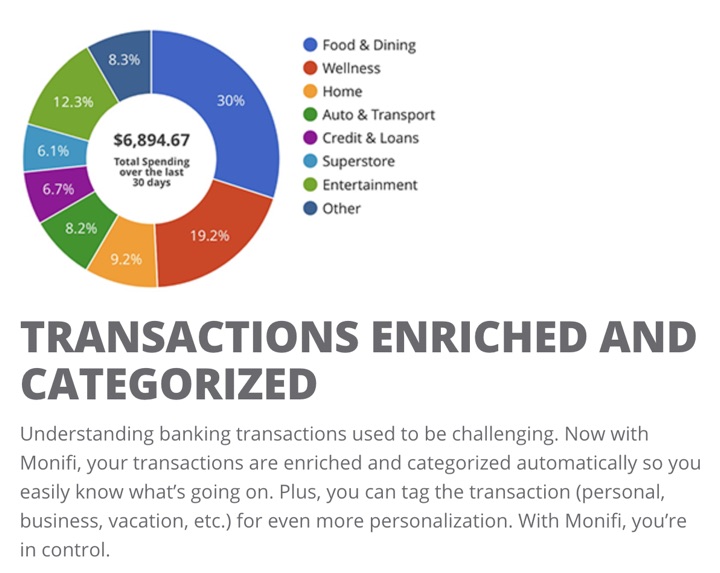 $50 referral bonus. There is also a $50 referral bonus link (use mobile browser?) available with different requirements where you just need to reach $300 of account value within 7 days of account opening (no direct deposit requirement). The details and fine print:
Your friend Jonathan Ping wants you to try Monifi! Create and fund a Monifi Relationship with at least $300, and you'll each receive a $50 credit to your Save Balance!

Download Monifi using referral link: https://monifibank.page.link/aiooseoMnTuAddiQ6

Terms and conditions apply: https://monifi.com/refer-a-friend
Referred customer's Relationship must meet the following requirements to be considered a completed referral: Relationship Balance: $300 minimum deposit within seven (7) days of account opening and an Available Balance of $300 within seven (7) days of account opening.
Unfortunately, I'm not sure how to stack it with the $250 bonus offer above. As long you as you can manage the two $1,000+ deposits, I would simply go with the larger $250 bonus link above.