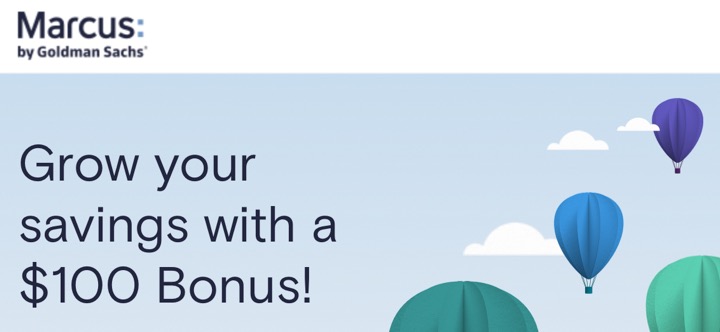 Marcus by Goldman Sachs is offering a $100 bonus if you deposit $10,000+ in new funds into their online savings account within 10 days of enrollment at this special offer page. Valid for both new and existing customers. You must enroll by 2/15/2023 and maintain the new $10,000+ deposit for 90 days (after the end of the 10-day funding period). You then get the $100 after another 14 days. No offer or promo code required. They have done a similar promotion in past years (and it's nice that you can keep doing it).
After enrolling, you must deposit $10,000 or more in new funds from an external account into your Account within 10 calendar days of enrollment (the "Funding Period"). The Account balance plus a minimum of $10,000 in new funds (the "Required Dollar Amount") must be maintained in your Account for 90 consecutive days from the end of the Funding Period. The Account balance is based on the starting current balance reflected on your account at 12 am ET the day you enroll. Once the Funding Period has ended, your Account balance may not drop below the Required Dollar Amount at any point until after the 90 consecutive days have passed. You may make multiple deposits within the Funding Period to reach the Required Dollar Amount. Internal transfers do not count for purposes of this Offer.
Offer available to new and existing customers. Each customer is limited to one cash bonus under this Offer. This Offer can only be applied once to an account. If an Account has multiple owners, the Account is limited to being enrolled for this Offer under only one of the Account owners and receiving only one cash bonus. Remaining Account owners may be eligible to use another eligible Account to enroll in this Offer. This Offer may be combined with other promotional offers available to Marcus Online Savings Account customers.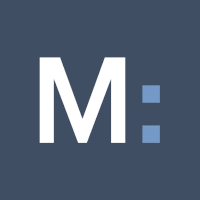 New customer referral offer. If you don't have a Marcus account yet, if you open with a Marcus referral link from an existing customer, you will get an extra 1.00% on all your balances for 3 months. Right now, that means 3.30% APY + 1.00% for the first 3 months. That's my referral link, thanks if you use it! I'd open and get the referral offer first, and then later enroll in this $100 offer as an existing customer.
Bonus math. This is a 1% bonus on $10,000 if you keep it there for 90 days, which makes it the equivalent of ~4% APY annualized. The bonus is on top of the standard interest rate, currently 3.30% APY as of 1/20/2023. (3.40% APY for AARP members.) Rates can change, but a total of roughly 7.30% APY over 90 days makes it a great short-term rate at that balance size when compared to my January 2023 update of best interest rates. I have gotten the bonus in the past with no issues.