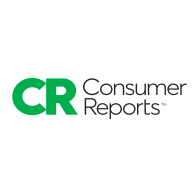 Consumer Reports provided some updated results from their 2020 Car Owner Survey in the public articles Who Makes the Most Reliable Cars?, 10 Most Reliable Cars, and 10 Least Reliable Cars. There are a few minor surprises, including a new brand in the top spot. Here are some highlights and a partial excerpt of the Top 10 most reliable brands.
Most reliable: Mazda is the new #1, up from #2 last year.
Most improved ranking (in the Top 10): Honda and Buick.
Biggest ranking drops (overall): Mini and Lincoln.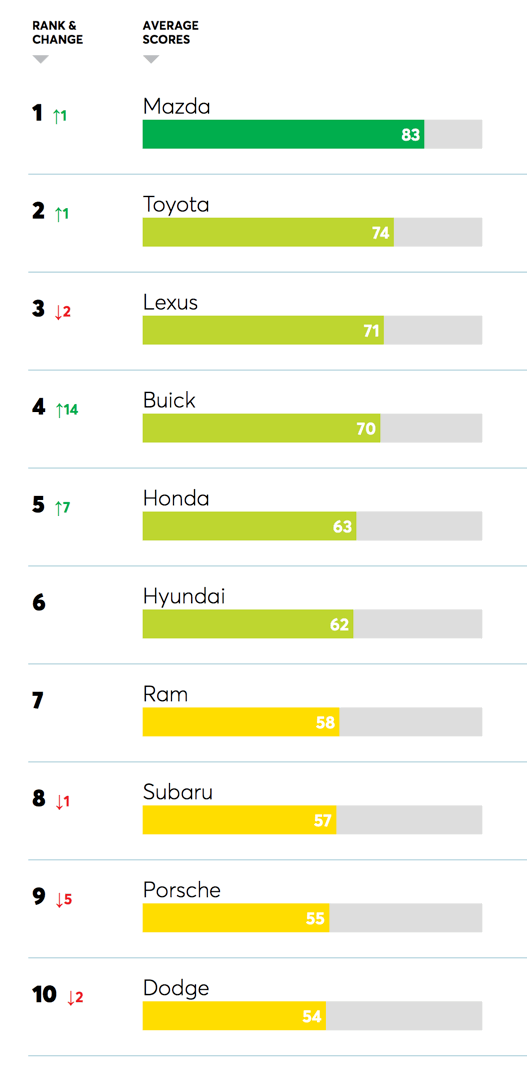 A few quick thoughts:
Despite providing these brand rankings, Consumer Reports recommends that you shop by vehicle and not just by brand. Reliability problems often occur with a new model with a new engine and/or drivetrain system. This is why Toyota is very incremental with their changes – to maintain reliability.
The best new car for Uber/Lyft/DoorDash etc. drivers must be the Toyota Prius. Top reliability scores + top gas mileage + reasonable depreciation = lowest per-mile cost of ownership. (A used one might be even better, as the battery actually has a working life of 10+ years…) If you drive a lot and just want to get from A to B at the lowest per-mile cost, buy a Prius.
Everyone seems to love their Teslas, but the reliability scores are rather poor. Is it because most Tesla cars are still rather new and Tesla is fixing all these issues under warranty? I also wonder what parts exactly are breaking down since electric vehicles cost less to maintain overall partially due to having much fewer parts than internal-combustion vehicles. You would think the reliability would be higher by default.