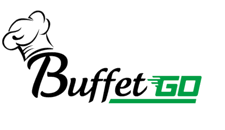 The cheap, hungry student inside me couldn't help but mention a new site called BuffetGo. In an effort to reduce wasted food, both mom-and-pop and hotel buffet restaurants work with BuffetGo to offer a special deal. You show up at their restaurant within a 15 or 30-minute window before closing, and you can fill a take-out box with whatever is available for $2 to $5.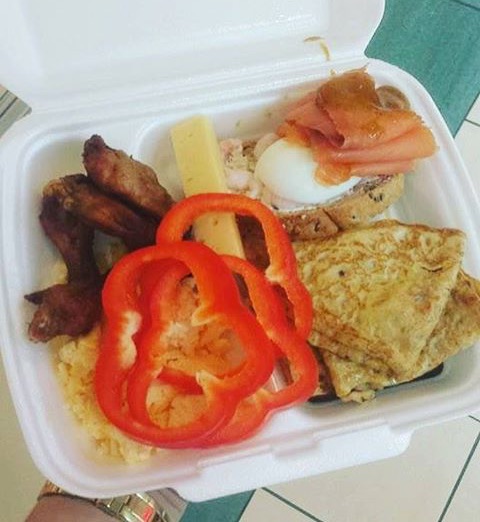 The number of participating restaurants is still quite limited, but locations include Chicago, New York, and Southern California. Your first meal is also free (may expire on October 31st):
FIRST MEAL FREE FOR NEW CUSTOMERS
We're committed to an excellent cause, and we want you to be too. To get you on board we're offering you your first meal completely free. Just place your order via the website and we'll refund the full amount of your first meal back onto your payment card within 72 hours – it's as simple as that. See you at the buffet cart!
This won't work for most people, but it does seem like a clever win-win for the parties involved and indirectly helps the environment. My cheapskate side would hope that I could grab enough food for two meals in one box.
More: Vice, Business Insider