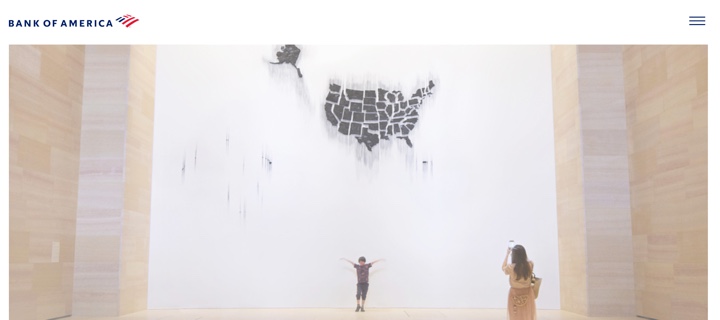 The next eligible Museums on Us weekend is August 6th & 7th. Bank of America is running their Museums on Us program again for 2022, which offers debit and credit cardholders free admission to 225+ museums, science centers, and botanical gardens nationwide on the first full weekend of every month (Saturday and Sunday). Each person just needs to show their valid Bank of America or Merrill Lynch credit or debit card and photo ID for free admission.
Each individual cardholder gets ONE free general admission for themselves only, so be sure everyone with their own BofA cards brings them. If you have a BofA credit card, you may consider adding family members (of any age) as a free authorized user. Another option is to open a Kids Savings Account with no monthly fee and also comes with a debit card. You may need to open this in a physical branch.
Remaining 2022 Calendar Dates (Check specific museum for hours)
August 6-7
September 3-4
October 1-2
November 5-6
December 3-4
Here is the full list of participating locations. Excludes fundraising events, special exhibitions and ticketed exhibitions. One of the available museums is the Thinkery in Austin, Texas. We found it to be a fun and interactive children's science center. The admission was $12 per person including kids (23 months and under free), which means this could have saved our family of five $60 for that one day. I've seen other museums on their list with $20 admission prices.