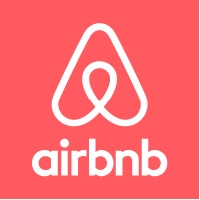 This is a reminder that AirBnB has a special disaster relief program that helps connect those in need of temporary housing with generous hosts that are willing to open their homes free of charge to evacuees or relief workers. You can open your current Airbnb listing or sign up as a new host with a spare bedroom. I believe Airbnb is waiving all fees through at least November 29th for those affected by both the Northern and Southern California wildfires.
All new Airbnb users can get $40 off their first stay of $75+ via referral link.
Buzzfeed News has some other ways that you can help.