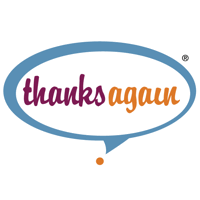 Updated with another 100 point link. ThanksAgain is a smartphone app for frequent travelers that gives you points for buying things inside of airports. You link up your credit card number and then automatically earn miles at participating merchants when you shop at them. You don't need to remember to show membership cards, etc.
Through this Hilton Honors-branded link, scroll down to the bottom and see that you can get 100 Hilton Honors points if you sign up before 12/31/16.
Sign up and earn 100 bonus points just for enrolling! (Enrollment bonus is valid through 12/31/16).
Added: Reader KP comments that after you sign up you should visit this link for a 1-question survey that will land you another 100 points. Easy-peasy.
To be more specific, you get 100 ThanksAgain points, which can be converted to a variety of frequent flier mile and/or hotel loyalty points programs. Here is the list along with conversion ratios. The neat feature is that you can convert as little as 10 points, meaning you can create "partner activity" on a variety of programs and potentially keep your points from otherwise expiring.
Aeromexico Club Premier® x 0.5 pts
Alaska Mileage Plan™ x 0.5 pts
American AAdvantage®x 0.5 pts
Fiesta Rewards® x 1.0 pts
Frontier EarlyReturns® x 0.5 pts
Hilton HHonors® x 1.0 pts
JetBlue TrueBlue® x 0.5 pts
Southwest Rapid Rewards® x 0.5 pts
United MileagePlus® x 0.5 pts
In other words, your 100 ThanksAgain points can be converted to 5 Alaska Mileage Plan miles, 5 American AAdvantage miles, 10 Hilton points, 5 JetBlue points, 5 Southwest RR points, 5 United miles, and so on. Alternatively, you could save your points for later and as long as this feature remains (it might not), keep doling them out over time to keep your accounts active.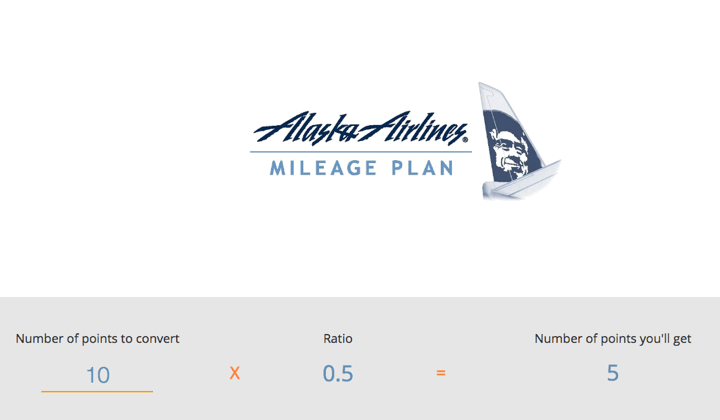 There is a prompt for a promo code on the sign-up form, but a promo code is not required for these 100 points. I just signed up using the "Register" link on the top right corner of the page, and immediately after signing up and logging in for the first time, I saw my free 100 bonus points: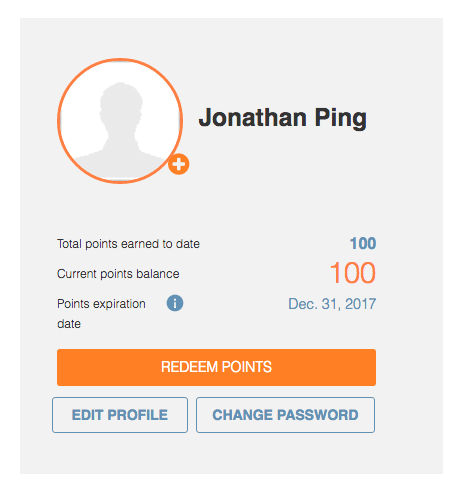 I then promptly linked up my (almost inactive) Alaska Airlines account and transferred over 10 points = 5 Alaska Air miles. According to the website, they should arrive in 7 days. Update: The 5 points arrived in 5 days. Easy.

Overall, signing up for ThanksAgain and linking up a credit card appears to be no-lose proposition. It's free. You don't need to change any of your spending habits. If you do end up buying an overpriced Burger King Whopper while catching a flight, you'll automatically get a few points that can delay the expiration of your frequent flier miles. The hardest part for me will be that I keep using different credit cards all the time.