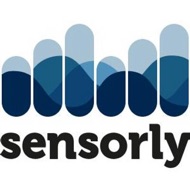 A common frugal tip is to lower your cellphone bill by switching to a cheaper provider. Many of the cheaper options use the T-Mobile and/or Sprint networks, which in general have fewer cellular towers and coverage density. But what should really matter is the quality of coverage where you actually need to use it. If T-Mobile, Sprint, or a T-Mobile/Sprint MVNO serves your needs adequately, why not switch and save hundreds of dollars per year?
OpenSignal and Sensorly both crowdsource their coverage maps directly from individual network users. You can drill down to your home, school, workplace, or commute route. It's free to see their coverage maps online, but you should consider downloading their free smartphone apps so that you can also contribute anonymous information and improve the data quality for everyone. You can also see how often you connect to 4G data, as some MVNOs are cheaper if you stick with 3G data only. OpenSignal evens helps direct you if you want to walk towards a better signal.
Precise and daily updated coverage & speed maps: with more than 300 wireless networks mapped across 50 countries available in the app, checking a carrier's coverage & speed has never been easier for all 4G/LTE, 3G, CDMA, GSM and Wi-Fi technologies.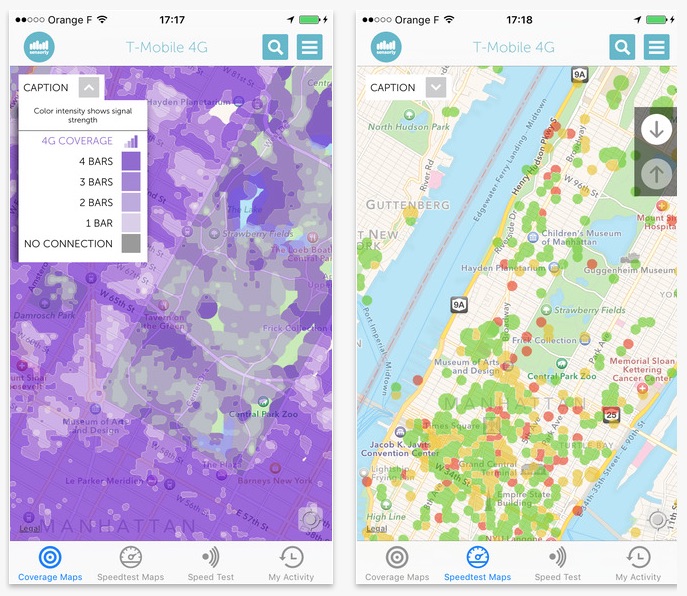 From OpenSignal (Android / iOS)
Based on our community-generated data we are able to help keep you better connected by giving you a practical solution to the problems of slow mobile internet and dropped calls. Simply follow our signal compass to walk towards better phone signal or see our in-app coverage maps to work out which carrier is best for where you are, especially useful if you're thinking about making a change. Our Wi-Fi maps help you to find local public-access wireless networks, helpful if you're travelling abroad or just want to find a local cafe with free wifi.