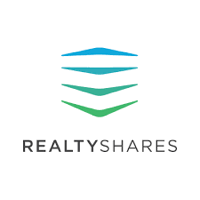 Here's a one-year update on my $2,000 investment through RealtyShares, a partial interest in a loan backed by a 6-unit apartment complex in Milwaukee, Wisconsin. RealtyShares is restricted to accredited investors only. Here are the highlights:
Property: 6-unit, 6,490 sf multifamily in Milwaukee, WI.
Interest rate: 9% APR, paid monthly.
Amount invested: $2,000.
Term: 12 months, with 6-month extension option.
Total loan amount is $168,000. Purchase price is $220,000 (LTC 76%). Estimated after-repair value is $260,000. Broker Opinion of Value is $238,000.
Loan is secured by the property, in the first position. Also have personal guarantee from borrower.
Stated goal is to rehab, stabilize, and then either sell or refinance.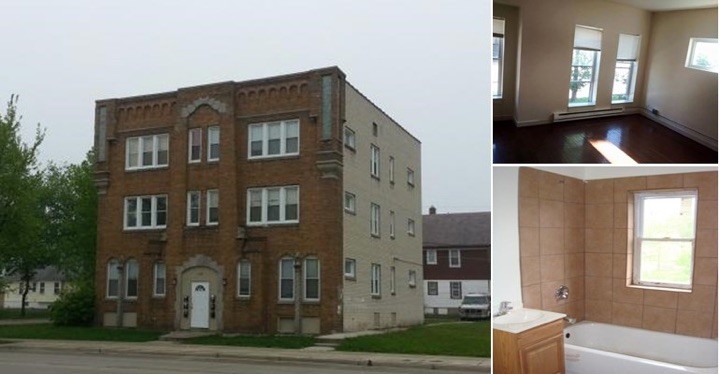 Property details. I chose this property because it is different from my other past "experiments". I have never lived in or visited Milwaukee, Wisconsin. I have never invested in an apartment complex. Where I live, parking spaces have sold for more than $200,000. All units are 2 bed/1 bath, currently fully rented for ~$600 a month each. I don't know all the numbers, but this place earns roughly $43,000 in gross annual rents with a purchase price of $220,000. Annual property taxes are $3,000 a year. Even if half of the rent is spent on expenses, that is still a cap rate of 10%. To be honest, I have had some second thoughts about this borrower (after a few late payments) that s/he is juggling too many investment properties using crowdfunding websites.
Initial experience. This specific investment was not "pre-funded" by RealtyShares. That meant that I had to wait until they secured enough committed money before the deal can go forward. I committed to this loan on 12/21/15 and $2,000 was debited from my Ally bank account on 12/29/15. However, the funding goal was not reached until 1/13/16 (before which I earned no interest) and I didn't receive my first interest payment until 3/4/16 (for interest accrued 1/13-2/10). There was essentially a 3 month period between the time where they first took my money and I received my first interest check. I did receive my second month of interest shortly thereafter on 3/17/16.
Since my initial investment, RealtyShares has started offering investments on a pre-funded basis. You should also know that you don't have to deposit any money into your account first before investing in any deal. You should link an account, but you can sign the papers and they will debit the funds when the investment closes.
What if RealtyShares goes bankrupt? RealtyShares investments have a bankruptcy-remote design. RealtyShares, Inc. is the platform. Your investment is held within a separate special-purpose LLC with a designated trustee which would continue to operate even if RealtyShares, Inc. goes bankrupt.
Payment history. I've been earning my 9% APR interest on my $2,000 initial investment, which works out to $15 a month. Below is a screenshot of my interest payments, which I have elected to by deposited directly into my bank account. You can see that I have received 12 payments over the last 12 months (March 2016 to March 2017). The borrower has had a few late payments, but always seems to catch up eventually. There was a mention of late charges potentially being charged, but none appear to have been paid out to my account. I need to follow-up on that (I assume it was within the allowed grace period).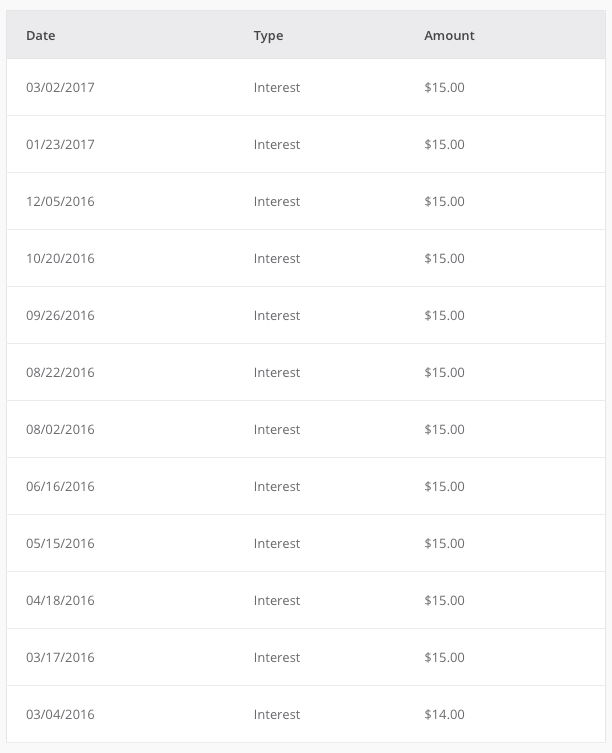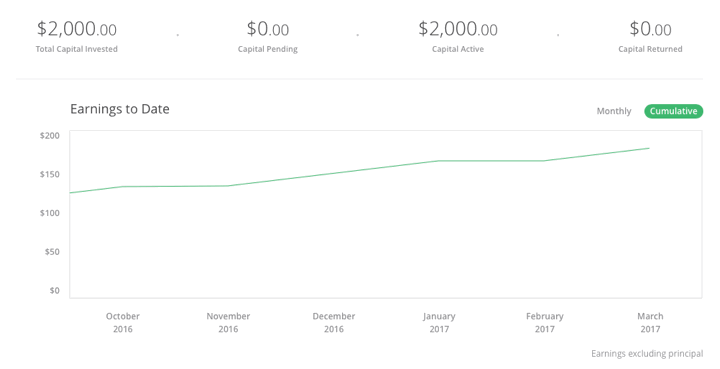 Recap and next steps? My real-estate-backed loan through RealtyShares is now a year old, designated my Real Estate Crowdfunding Experiment #3. I have received my 9% interest as promised, and the loan is current although some past payments have been late before becoming current again. The borrower has exercised the 6-month extension option and the loan now has an expected maturity of 5/20/17, so it remains a continuing experiment to see how/if/when the borrower pays off the loan in full. I definitely like that my loans are backed by hard assets, and a small part of me is still curious as to what would happen if the borrower just walked away.
Please don't take any of my experiments as recommendations as the entire point is that I don't know all the angles. I am sharing and learning. Also, I don't know your situation. If you are interested and are an accredited investor, you can sign-up for free and browse investments at RealtyShares before depositing any funds or making any investments.
Experiment #1 was with Patch of Land and single-family residential property in California, which was paid back in full with a 12.5% annualized return. Experiment #2 is ongoing with the Fundrise Income eREIT, which holds a basket of commercial property investments and has been paying quarterly distributions on a timely basis.