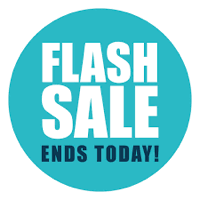 During these stressful times, many of us are doing a lot more shopping online (unfortunately for local retailers). The competition to get you to spend as much as possible has evolved to take full advantage of all of our psychological weaknesses. This Wired article discusses The Subtle Tricks Shopping Sites Use to Make You Spend More, including the deceptive tactics called "dark patterns". They linked to an academic study Dark Patterns at Scale: Findings from a Crawl of 11K Shopping Websites, which carefully broke things down into the following 15 dark patterns which usually target at least one cognitive bias.
If you've bought anything online recently, you should recognize many of these tricks, but there were a few that were new to me. I was intrigued and tested out many of the sites myself. I no longer plan to shop at certain retailers like Proflowers and CellularOutfitter due to their use of certain shady tactics.
"No, I don't want become smarter and wealthier"

Confirmshaming: Using language to steer your choices
Cognitive bias: Framing effect
"YES! vs. no"

Visual interference: Steering users using visual design.
Cognitive bias: Anchoring, Framing effect
"Uncheck the box if you prefer not to receive lots of spam"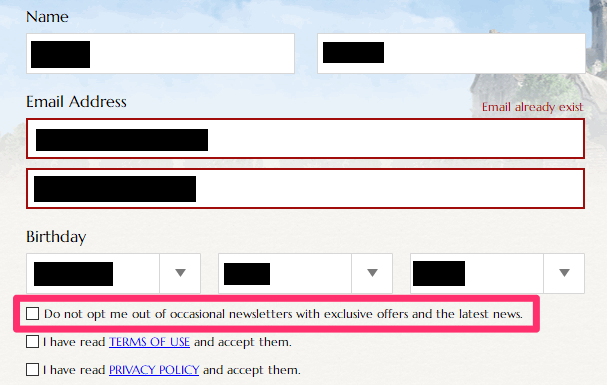 Trick questions: Steering users using confusing language
Cognitive bias: Default, Framing effect
"Do you really want to cheap out on the flower bouquet for your mom?"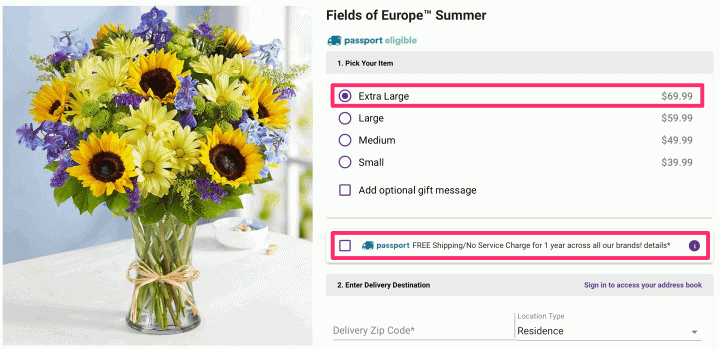 Pressured selling: Most expensive option is the default.
Cognitive bias: Anchoring, Default Effect, Scarcity Bias
"Free shipping with (trial) membership!"
Hidden subscription: Charging a recurring fee which isn't clearly disclosed.
"⏲ Sale ends in 00:15:36 ⏲"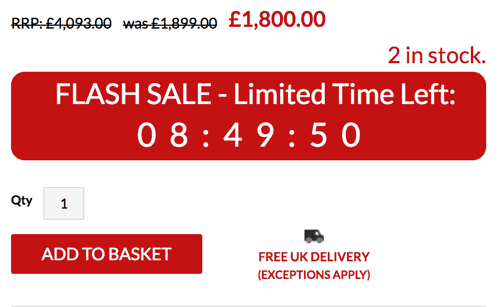 Countdown timer: Suggests that deal or discount will expire soon using countdown timer
Cognitive bias: Scarcity bias
"Only 3 left in stock. Order soon!"
Low-stock message: Suggests that limited quantities are available
Cognitive bias: Scarcity bias
"🔥 Selling Fast! 🔥"
High-demand message
Cognitive bias: Scarcity bias
"‼ Sale ends soon! ‼"
Limited-time message
Cognitive bias: Scarcity bias
"43 other people are viewing this item" or "Joseph in Maryland just bought these masks!"

Activity message: Informs that someone else did an activity or purchase
Cognitive bias: Bandwagon effect
"These yoga pants are the most comfortable ever! – Jane from IA"
Testimonial
Cognitive bias: Bandwagon effect
"Care & Handling Fee: $2.99" (Looking at you, Proflowers!)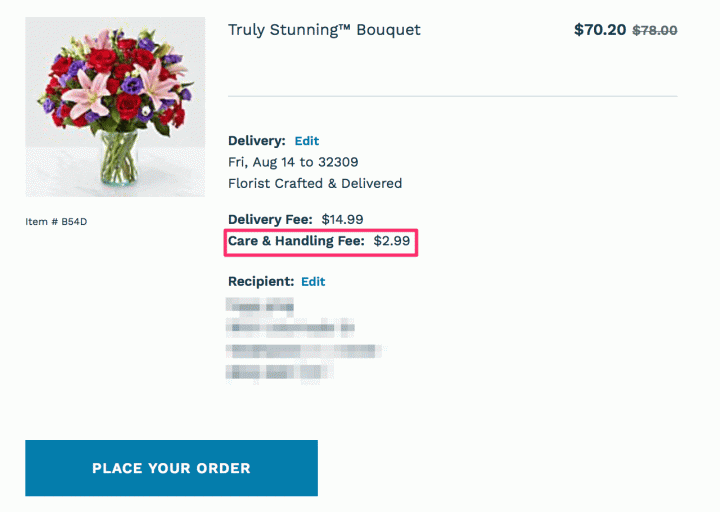 Hidden cost: Adding new fees or charges at the last page of checkout, after you have submitted address and payment details.
Cognitive bias: Sunk cost fallacy
"You must create an account to continue."
Forced enrollment: Must create account or share information to complete task
Cognitive bias: Sunk cost fallacy
"Oops, how did that item end up in your shopping cart?"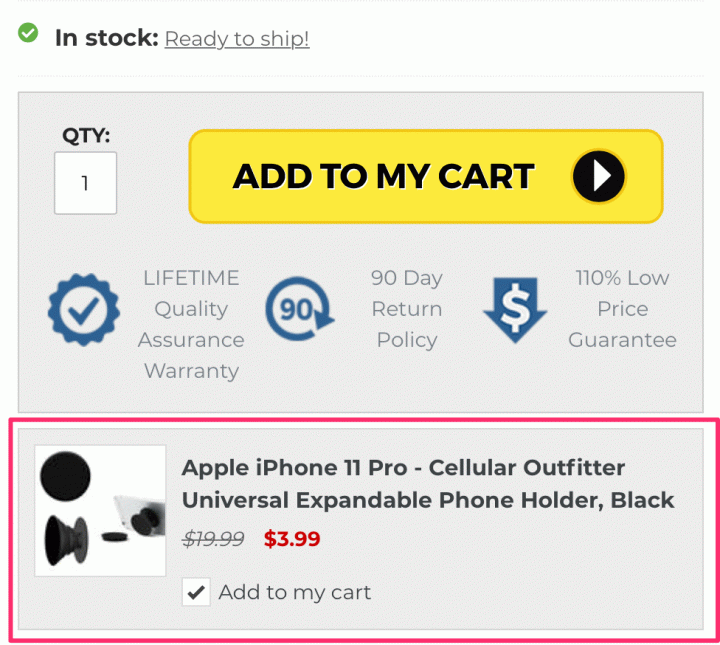 Sneak into basket: Additional products placed in shopping carts without consent, like accessories (CellularOutfitter) or warranty/insurance.
Cognitive bias: Default effect
"Please call 1-800-NOT-OPEN between 1:34 and 1:36 AM to cancel."
Hard to cancel: Easy to sign-up, hard to cancel.