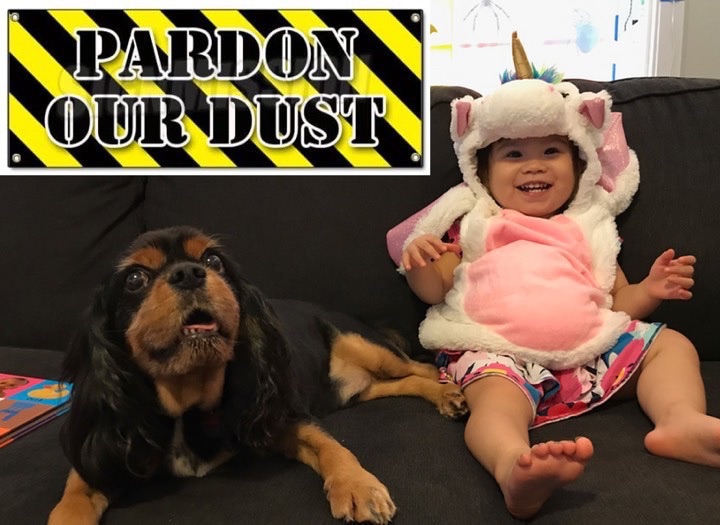 As previously mentioned, Feedburner/Google is shutting down their e-mail service permanently as of July 1st, 2021 (very very soon!). I thought that switching over to a new provider would be easy (and free), but I was mistaken. After additional testing and feedback, I have decided against using Follow.it and instead am switching to the paid Feedblitz service instead, which includes no banner ads and faster updates. Email updates will now come directly from "jonathan@mymoneyblog.com".
For existing Feedburner e-mail subscribers, I have already imported your e-mails to the new Feedblitz service. In fact, you should be receiving this post via Feedblitz. Ideally, this means you don't won't have to do anything and things will simply keep working as they did before.
If you use RSS, please update your feeds to https://www.mymoneyblog.com/feed for unfiltered direct access.
If you signed up for Follow.it, you will need to re-subscribe to the Feedblitz service below. I have deleted the Follow.it list completely and you should no longer receive any e-mails from them. I don't even have access to the e-mails myself. I apologize for the inconvenience.
If you are receiving this e-mail and have previously unsubscribed and/or I have added you in error, please accept my sincere apologies!! 😞 I did a manual export and crossed my fingers. This is the first and only time that I have exported my e-mail list to another service in the 16+ years of this blog's existence, and I hope to not have to do it for another 16 years! 😅 Unsubscribing is easy and quick. There should be a link at the bottom of every single e-mail to "Safely Unsubscribe".
Free Updates via E-mail
If you'd like to be automatically sent an e-mail when a new post is published (roughly every weekday), please enter your e-mail address in the form below (or click here). I'll never use your email address for any other purpose, and you can unsubscribe at any time.
As always, thank you for reading. I truly believe that I have some of the most intelligent, discerning finance readers in the world, and I have learned so much through our interactions throughout the years.
p.s. I know that some of you also get e-mails directly from WordPress, and that should continue to work for those that wish to keep using it, but please know that unfortunately the WordPress service does NOT send out an email if it is a previously-published post that I have updated with new information. For that reason, WordPress not my recommended option. The Feedblitz service includes both my updated and refreshed posts.