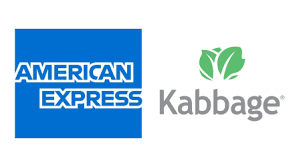 Kabbage offers financial solutions for small businesses, and was acquired by American Express in late 2020. On top of the very competitive interest rate of 1.10% APY, there is currently a targeted $300 bonus for their business checking account. If you have an American Express business credit card, check for an email with the subject "Meet Kabbage Checking from American Express" with the link. Thanks to Oregon Fan for the heads up. Here are the highlights:
1.10% APY on balances up to $100,000
No monthly maintenance fees.
No minimum balance requirements.
Free ATM access. Check app for a map to the nearest in-network ATM.
Deposit checks for free via mobile app.
Deposit cash at one 90,000 participating retailers nationwide (including Walgreens, CVS, Walmart) for a variable fee up to $4.95. Check app for a map to the nearest location.
Need paper checks? $20 fee for one pack of 100 personal-sized checks.
Looks like if you like doing all your business banking via a mobile app, this would be a good fit. If you deal with a lot of physical cash or write a lot of checks… not so much, since you would have to pay a fee for each cash deposit and a $20 fee for every 100 checks. However, at 1.10% APY and no minimum balance requirement, you could just use this as a business savings account.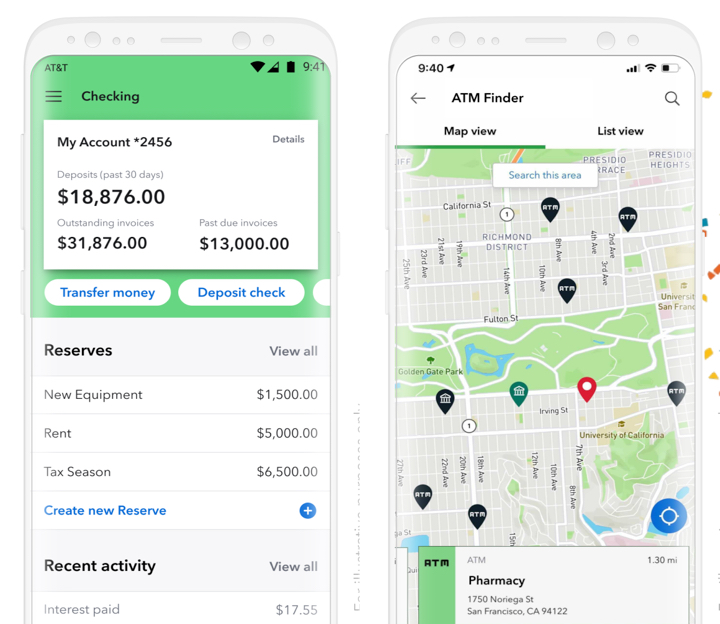 Other Kabbage products include a business line of credit and a service to send invoices and accept payments. (They also helped dole out a lot of PPP loans.)
Kabbage Checking is provided by Green Dot Bank, member FDIC. The routing number may show up as "GoBank, A Division of Green Dot Bank."
$300 bonus details. Here is a screenshot from the e-mail that I received:

Update: A rep from American Express reached out to me and stated that this offer is targeted only to those that received the e-mail.
I do have an American Express business credit card, so if you have one as well, please go check your linked e-mail address to look for this offer. The fine print:
To be eligible to earn the $300 cash deposit, you must 1) Apply and be approved for a Kabbage Checking™ account by 9/8/2021 at 11:59 p.m. ET and 2) Successfully complete 5 debit card purchases within 60 days of account opening. Any transactions that have not cleared within 60 days of account opening do not qualify. Your Kabbage Checking account must be open at the time of fulfillment of this cash deposit. Once you have completed all the above requirements, the $300 cash deposit will be deposited into your Kabbage Checking account within 8-12 weeks from the date your account was opened. Limit one offer per new Kabbage Checking account.
Bottom line. Kabbage offers a digital-first business checking account that would work well for small businesses that don't deal with a lot of physical cash deposits or paper checks (due to the fees involved). I get the feeling that it is only a matter of time before this becomes the "American Express business checking account". Hopefully the interest rate stays high for a while.