After a long period of trying and a month before our planned IVF procedure, we recently found out Mrs. MMB was pregnant! We were being carefully optimistic so we kept things rather quiet until now. We just had another ultrasound at 20 weeks that indicated we were going to have a little girl. We are beyond excited.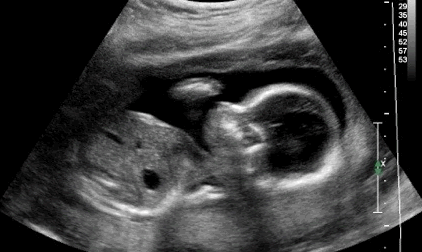 Of course, this discovery has also opened the floodgates to baby shopping and Mrs. MMB is itching to start nesting. As this is our first child, we started reading a lot of books but are still rather lost.
For the parents out there… In financial terms, how was having a baby different than you expected? Did it cost more money than you thought? Less money (ha)? What items were really important to buy properly? What things did you buy that weren't very useful? General advice, specific recommendations, whatever. I know you readers are quite smart, so I'll take whatever advice you have to give. 🙂
I know that there are many other blogger with newborns, so I should look for some applicable posts as well. I noticed that we are about a month behind J. Money of BudgetsAreSexy. I already have a good amount of material simply about the costs of infertility itself. The level of assistance possible today is incredible, but it takes time, energy, and a lot of money.