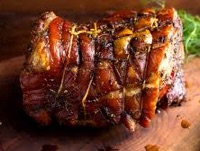 Quartz published an article with the provocative title No one cooks anymore, noting that for the first time Americans are spending more money eating out (including bars and restaurants) than at grocery stores. The trend has been very steady for the last 20+ years, per US Census Bureau data: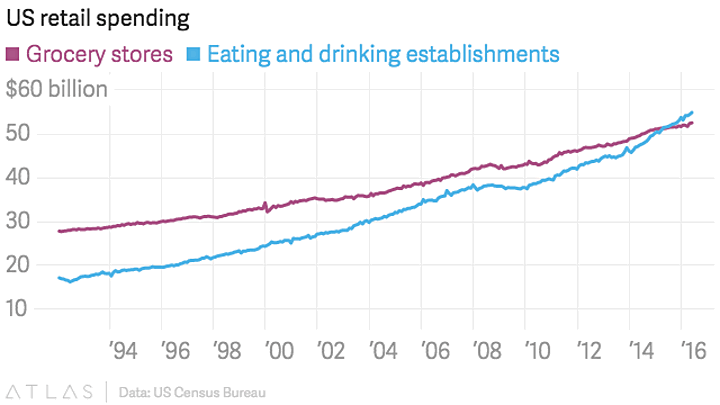 Although not quite greater than 50%, a similar story is told by USDA data about "food away from home as share of US household food expenditures":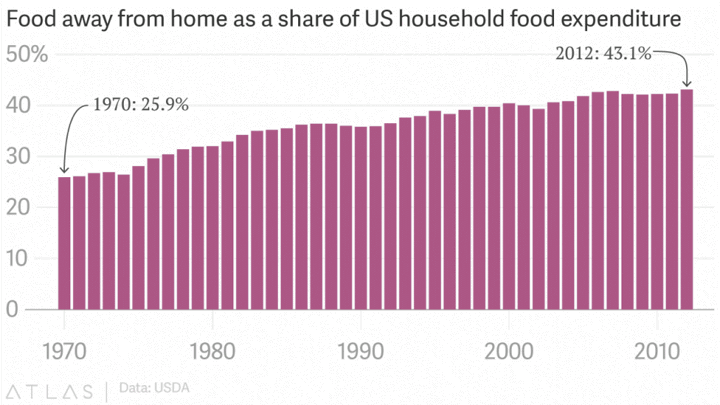 Obviously, some people still cook. A more accurate statement would be that only half of us cook on any given day, and when we do we spend about an hour doing it. That is my interpretation of the following data from the US Bureau of Labor Statistics and their American Time Use Survey (ATUS).
The average American spends 27 minutes a day on food preparation. Women on average spend nearly twice as much time as men, but for everyone it works out to about half an hour a day.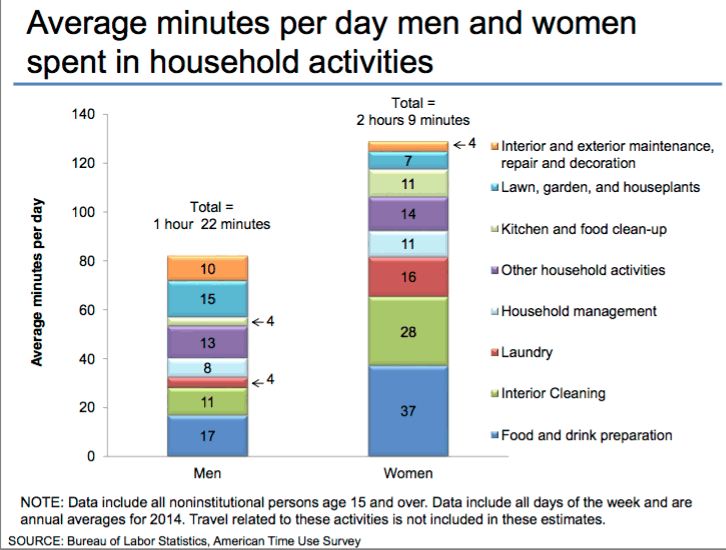 But on any given day, only about 56% of people do any food preparation at all. (Again, women more likely than men; I took an average.) Therefore, when a person does cook at home, they are probably doing it for about an hour.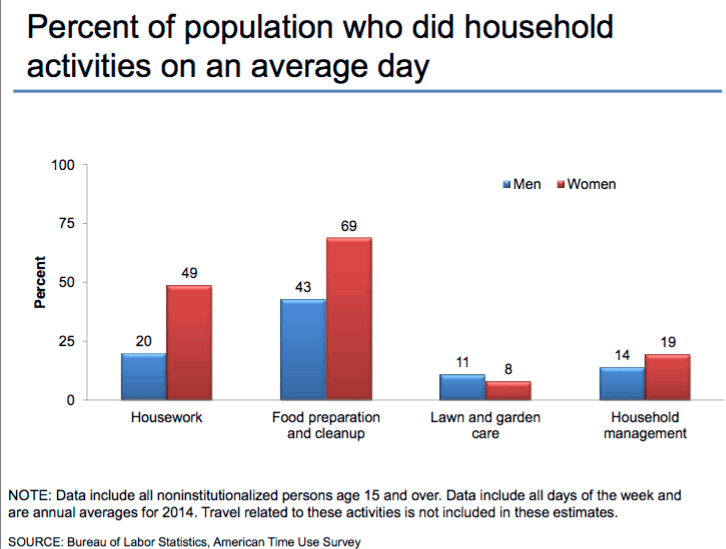 The ATUS also tells us that the average American spends 3 hours a day watching TV. Therefore, it's not that the average American doesn't have "time" to cook at home, they simply choose not to. Perhaps they are exhausted from work and just want to rest on the couch. It is certainly understandable. Some people argue that the food media makes food appear too perfect and daunting to make. Others have observed that Food Network is become more and more game shows and less and less instructional. Either way, lots of people are watching strangers cook while eating take-out themselves!
If you don't want to cook, the food industry will certainly help you with that. Heck, you can simply drink Soylent if you don't want even chew. I must admit there are weeks where my family's routine is consistent with the cook one day, buy pre-made meal the next day ratio. If you do want to cook more at home, then here are the things that have helped me.
Find motivation. Determine the core reason why you want to cook more. Is it health? Is it to save money? Is it for personal fulfillment? For me, I want cooking regularly at home with raw ingredients to be part of my children's memories and thus future expectations. I don't want "mom's food" or "grandpa's food" to be KFC buckets or Stouffer's frozen lasagna.
Plan ahead. Learn from my flowchart and plan ahead on Sundays. Plan ahead. Plan ahead. Plan ahead.
Just jump in. There are a billion recipes out there, many specifically-tailored for quick weeknight meals. Just pick one that looks easy and try it out. After a while, you'll get better at picking better recipes and/or altering existing recipes to fit your tastes.
Don't aim for perfect nutrition. Go easy on yourself, at least in the beginning. I am a fan of the eat anything, just cook it yourself philosophy. If you want to eat a steak, make a steak. Bake a potato (start in microwave, finish in oven) and use this frozen steak method. The next time, expand and bake some kale chips.
Learn with short online videos. Sometimes I think I could build a car from scratch if I had the right YouTube videos. I doubt I would have ever tried making my own porchetta if there wasn't an instructional video attached with tasty pictures. (It is delicious and very easy with a food processor. Eat as a sandwich with your version of salsa verde.)