Social Security is the largest source of retirement income for a majority of Americans. For about 1/3rd of them, Social Security makes up 90% or more of their retirement income.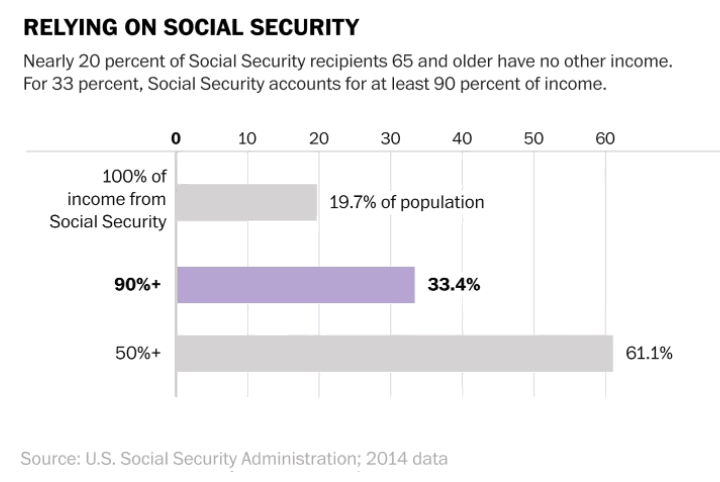 Depending on your assumptions, the "lump sum value" of your Social Security benefits is somewhere between $300,000 and $700,000. (Source: Kitces)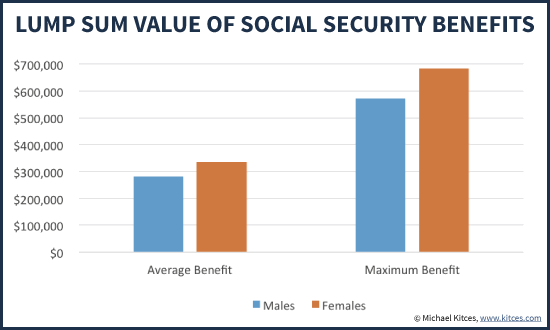 Even this large figure ignores the fact that your Social Security income is guaranteed to rise each year with inflation, something no other private annuity company in the world even offers any longer at any price!
Therefore, spending a little time and money in order to consider the many options for Social Security (especially for those married, divorced, widowed, or disabled) can really make a difference. This NYT article (free, gift article) lists a number of services that help you navigate the rules (at a variety of service levels and price points). In no particular order:
I don't have any in-depth experience with any of these online tools, but when the time comes I'd probably pony up the money (adds up to less than $100 for all three) and compare the results. If they are properly programmed, they should all agree, right?
The tools below go beyond Social Security claiming strategies and more into overall retirement income planning.
Even if you're still far away from claiming time, be sure to sign up for your official mySocialSecurity account (before a scammer does) and take a peek at your stats each year. For those that like tinkering, try copy and pasting your anonymous data into the SSA.tools website (free) and play around with different future scenarios.
In the end, you may not follow the software recommendations exactly, but simply knowing about the different options and factors can be helpful. In my experience, many people just end up claiming earlier because they want "their" money sooner rather than later without understanding the potential drawbacks. A retiree may want to have their "own" paycheck again if their partner still works.