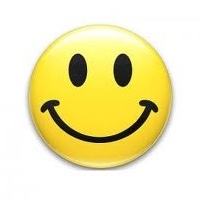 On top of everything else, December and January are busy times for finance as well. There are "year-end moves" like tax-loss harvesting, rebalancing your portfolio, making sure you contributed to your 401k/IRA/HSA/FSAs, and charitable giving. Then comes "New Year's resolution" season with new goals to reduce debt, set up a savings schedule towards a house downpayment, increasing retirement contributions, and so on. Unfortunately, none of those things are as fun as checking your phone.
If you're like me and looking for some additional motivation at times, consider the concept of behavioral activation. While behavioral activation is used as a serious treatment for depression, but it can also be applied to general wellness. From the Outside magazine article Why You're Tired All the Time:
Your brain is doing everything it can to trick you into staying in bed all day, when the best thing to break out of the cycle would be to get up and go, or what psychologists call "behavioral activation," which is a gold-standard treatment for depression. This isn't to say the sensations of lethargy, dullness, and torpor are not real—they are, and they can be quite paralyzing. But those sensations, as far as we know, are not organic, not caused by a lack of sleep, an expenditure of physiological resources, or something wrong in the body, for example. If they were, taking action would make the situation worse. But, as research shows, with depression, taking action—particularly when supported by therapy—tends to make the situation better.
From 7 Wellness Strategies to Build Resilience:
On days when you're down or anxious and want nothing but to sit in bed, nudge yourself into doing something—whether it's calling a friend, accomplishing some creative work, exercising, or cleaning. Even if you have to force yourself, just get started. Research shows that behavioral activation—a strategy that involves doing something even if you don't feel like it—is one of the most effective ways to change your mood. Intrusive thoughts and feelings are stubborn. This is why nonsense advice like "think positive" usually fails. Mood follows action. If you know your core values and act in alignment with them regardless of how you're feeling, you give yourself the best chance at turning your mood around.
You are trying to break any negative cycles, and jump-start a positive cycle. From @christophburch: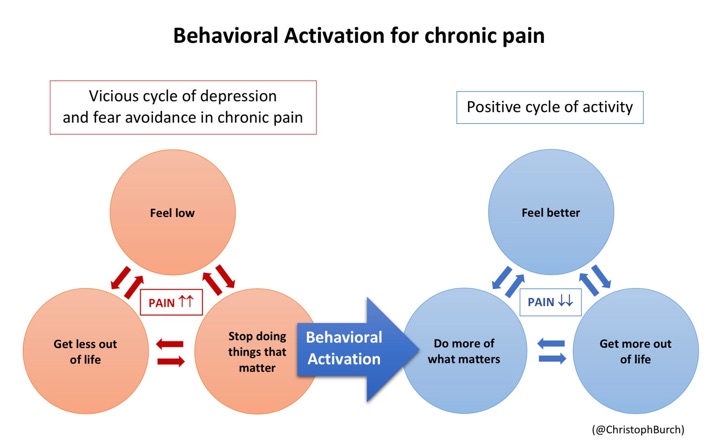 Take action first, don't wait for mood. Positive-reinforcement cycles are why methods like the "debt snowball" work so well. Any time you hear "Couple goes from zero savings to $20,000 in the bank", that's didn't happen overnight; it was a positive reinforcement cycle. A little progress feels good, which makes it easier to keep going, and so on.
As a micro-example, when faced with something that I want to be done but don't want to actually *do* it, I start by doing something positive, enjoyable, specific, and small that I know I can start and finish in less than 30 minutes. Once I am actually doing something positive, I can feel my energy levels improve and it makes it much more likely that I will want to do the next thing. Then I just tell myself to "start" the hard thing. In such a moment, I am more likely to run comparison quotes for auto insurance or make adjustments to my 401k.