Amazon Prime Day is over, don't forget to spend your free credits. Here are their current Holiday Dash Deals of the Day.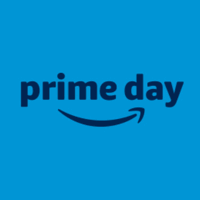 Amazon Prime Day 2020 is October 13th and 14th. I'll try to keep this post updated with the most recent offers. There are usually many opportunities to save some money without buying stuff you don't need (and thus offset a chunk of that membership fee). I bought a discounted Eero WiFi system last year and it was definitely a worthwhile upgrade.
As the name suggests, most deals require a Prime membership. New members can sign up for a 30-day free trial. If you've already done the trial, you can simply buy a month of Prime for $12.99 ($5.99 with EBT or Medicaid card).
Newest Deals
General Deals
Amazon Device Deals
Amazon Partner Deals