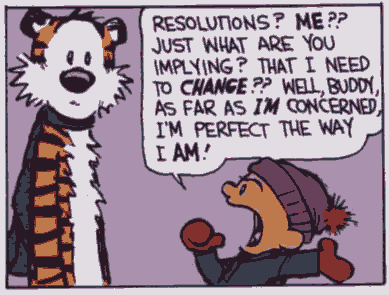 This time of year, it is trendy either to make New Year's Resolutions or to talk about how resolutions are stupid. I know, because that's what I usually do…
I thought I'd try something a little different this time – something I was going to call the "instant" resolution, or "single serving" resolution. The idea is that this is not something huge that you'll have to tackle over an entire year, but something significant that can be done today and then you'll be done!
So I'm going to put up one per day this week, and challenge you to finish it in that day. They won't be earth-shaking or surprising. The goal is gradual improvement and motivating action, not becoming some super-saver overnight. I hope it works!
2010 Instant Resolutions
Check Your Free Consumer & Credit Reports