Who knew that the next big thing would be toilet paper and soap? We must be running out of things to "disrupt", as everyone wants to deliver household and grocery products to your doorstep. What's next, door-to-door milk delivery?
Amazon Prime Pantry. Amazon has been in the game for a while already with their Prime and Subscribe & Save services, but with Prime Pantry you can buy individual products in everyday sizes (not bulk), up to 45 lbs in a box, all for a flat $5.99 shipping fee. Must be a Prime member.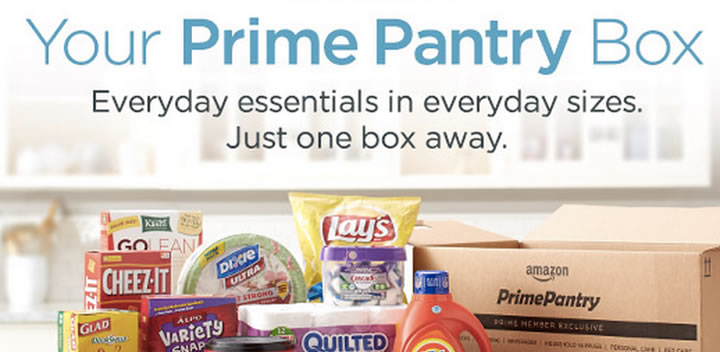 Target Subscriptions. Target just started its own regular delivery service that offers an additional 5% off and free shipping with no minimum purchase requirement. You can still get another 5% off by paying with the Target REDcard. Newly expanded but still limited selection compared to Amazon. No membership fee.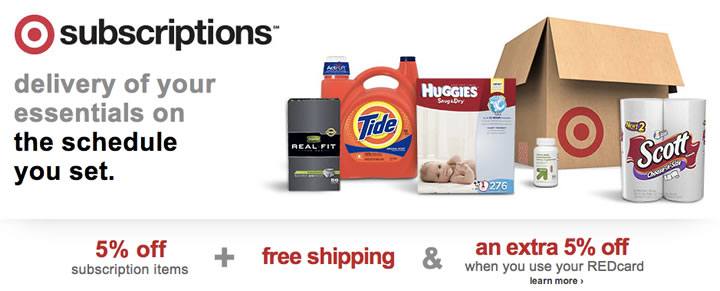 Groupon Basics. Groupon's new bulk shopping service offers 100+ household products with free shipping on orders $24.99 and up within the continental US. Currently, get 5% back in the form of Groupon Bucks which can be used towards future purchases. Limited selection that is more focused on certain brands, but supposedly growing soon. No membership fee.