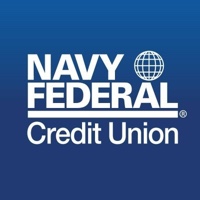 Navy Federal Credit Union (NFCU) usually offers a special balance transfer promotion every January that is available to both new and existing NFCU credit cardholders. This year, I don't see anything on their website, but I did just get a paper mailing from them. If you have an existing NavyFed credit card and are looking to lower your interest rates on balances, it may be worth checking in.
The Navy Federal Platinum credit card is still offering new cardholders 0% APR for 12 months on balance transfer with no balance transfer fee. This card is on my list of the best 0% APR balance transfer offers.
Balance transfer promotions can be good opportunities to lower the interest rate on your existing balances and accelerate any debt payoff plans. Try your best to finish your payments within the introductory period, as the rates will increase significantly after that.
Membership eligibility for NavyFed is restricted primarily to those with a military affiliation – including active duty, veterans, retirees, and family members – but also includes some civilian employees in the Department of Defense. NavyFed offers a variety of solid financial products including mortgage, car loans, and home-buying services.