Update: This offer has expired.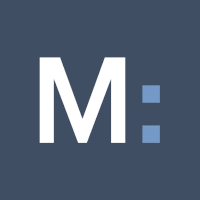 I'm never really sure what to call it, but Marcus (formerly Goldman Sachs Bank) is offering a $100 bonus if you deposit $10,000+ in new funds into their online savings account within 10 days of enrollment at this special offer page. You must enroll by 11:59pm EST on 3/18/19 and maintain the new $10,000+ deposit for 90 days. They will deposit $100 into your account within 14 days, after those 90 days (got it?). Both new and existing customers are eligible, which is nice.
Offer available to new and existing customers. Each customer is limited to one bonus offer, which can only be applied to a single account. For eligibility purposes, each joint owner will be treated as a separate customer. For example, if you apply the bonus offer to a joint account, the remaining joint owner(s) may apply this offer to another account they own if they have not done so already. Offer not available to customers who are currently enrolled in a different bonus offer on an existing savings account. […] The bonus will be treated as interest for tax reporting purposes.
Basically a 1% bonus on $10,000 if you keep it there for 90 days, which makes it roughly 4% APY annualized. The bonus is on top of the standard interest rate, currently 2.25% APY as of 3/10/19. This combination makes it a great 3-month rate at that balance size when compared to my last monthly update of best interest rates.