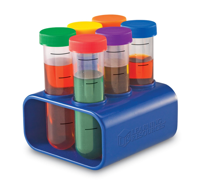 There is a constant search for the elusive "new" asset class that offers high returns but with low correlation to stocks. In Skating Where the Puck Was: The Correlation Game in a Flat World, William Bernstein points out that soon after one is "discovered", the future returns and correlations will quickly change as to be useless. Past examples have included commodities futures and international REITs.
But this Vanguard Blog post reminds us that of the original stock diversifier: bonds. Here a chart of monthly asset returns during times of severe stock market drops: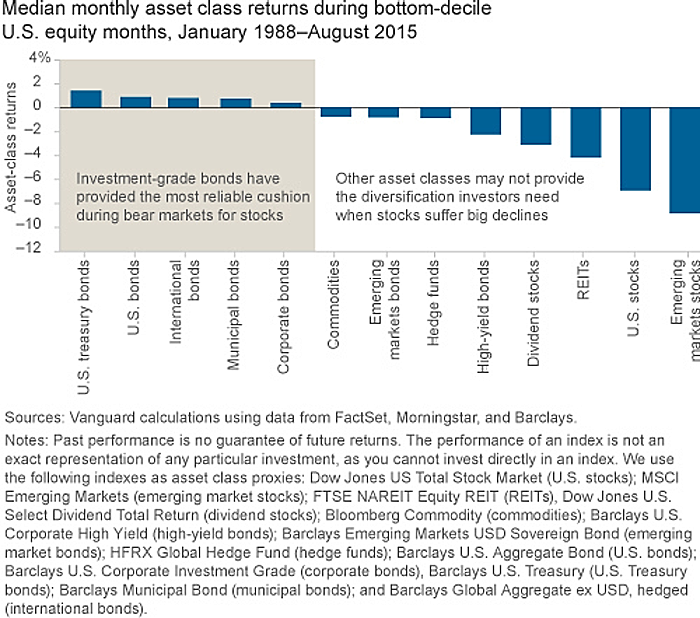 See a trend? Investment-grade government-backed, corporate, and municipal bonds. While their long-term returns aren't going to be as high as stocks, high-quality bonds remain the best asset class for diversifying against stock market price drops. You can compare these results to Bernstein's guide to picking bonds.
Sure, interest rates will rise eventually. But we don't know how much they will go up (could be very little), how fast (could be very slowly), or if they will stay higher (could drop down again). As long as you have high-quality and short/intermediate maturity lengths, bonds will keep on doing their job as the ballast in your portfolio. Check out the wiggly lines in this StockCharts.com interactive chart comparing the historical performance of ETFs tracking US stocks (VTI), international stocks (VXUS), and high-quality bonds (BND). Adjust the bottom time bar to adjust the lookback period.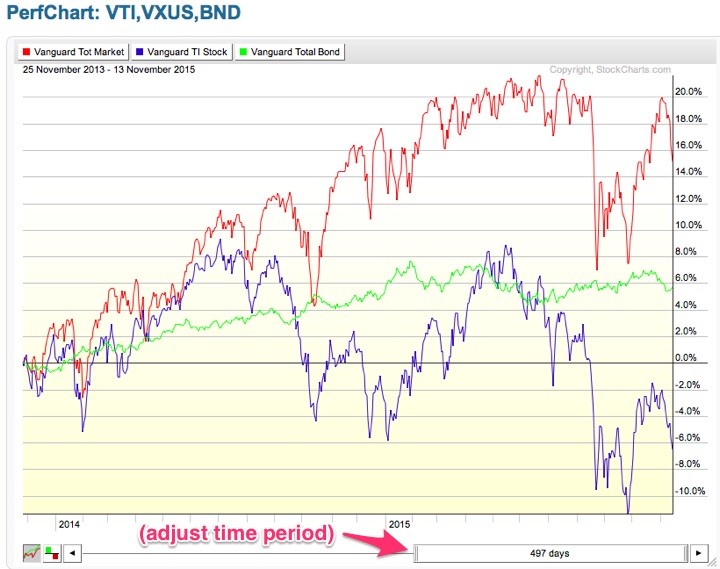 People will vary in how much bonds to have in their portfolios, but I like the idea of always having at least a little "slow and steady" stuff in my portfolio.