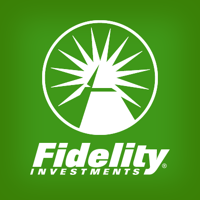 Updated. Fidelity announced another round of expense ratio cuts effective August 1, 2017. They last announced a big round of expense ratio drops in July 2016. This move allows them to make the following claim:
Fidelity beats Vanguard on expenses on 17 of 17 comparable stock and bond index funds and 11 of 11 comparable sector ETFs. Comparisons based on fund expense ratios only.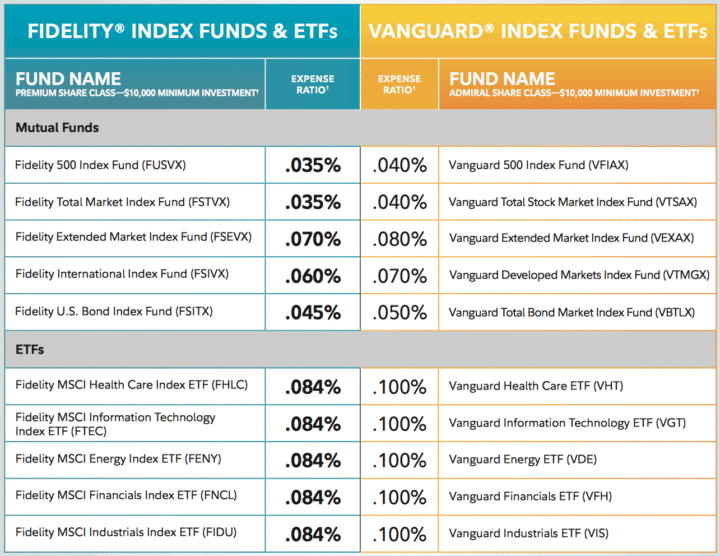 Mutual Fund Share Classes. Fidelity separates mutual funds into Investor Class ($2,500 minimum) and Premium Class ($10,000). Individual ivestors in employer retirement plans may have access to these funds, including institutional share classes, without the minimums. This is in close alignment with Vanguard Investor and Admiral share classes.
Highlights. Here are some broad US and Domestic index funds that I track.
Fidelity 500 Index Fund. Investor 0.09% Premium 0.035%
Fidelity Total Market Index Fund. Investor 0.09% Premium 0.035%
Fidelity (Developed) International Index Fund. Investor 0.16% Premium 0.06%
Fidelity Global ex U.S. Index Fund Investor 0.17% Premium 0.10%
Fidelity Total International Index Fund Investor 0.17% Premium 0.10%
Fidelity Emerging Markets Index Fund Investor 0.29% Premium 0.13%
Fidelity U.S. Bond Index Fund Investor 0.14% Premium 0.045%
Fidelity Inflation-Protected Bond Index Fund Investor 0.19% Premium 0.09%
Here is the full list with changes (official page):