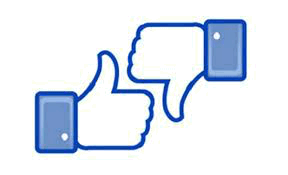 Facebook has proposed to settle a class action lawsuit alleging that they "improperly obtained and collected data from Facebook Users in the United States who visited non-Facebook websites that displayed the Facebook Like button between April 22, 2010 and September 26, 2011, inclusive."
If this applies to you, first check your inbox (including spam folder) for an email from "Facebook Internet Tracking Settlement Administrator" [donotreply@fbinternettrackingsettlement.com] with the subject line "Notice of Proposed Settlement of Class Action." Inside on the top of the e-mail, you should find a Notice ID and Confirmation Code that will make it easier to file a claim. My e-mail arrived in late June, but decided to wait for additional details. Nothing else came out that I am aware of, so I just went ahead and submitted a claim before I forget completely.
Submit your claim online at www.FBInternetTrackingSettlement.com. Claim form must be submitted no later than September 22, 2022. You don't need to have received the e-mail to file a claim, but the codes may help confirm your eligibility.
Based on my past experience, I would simply submit a claim and forget about it. The claim process was quite simple and only took a minute. Choose a payment method that you are confident will still work years from now (I picked PayPal). I look forward to a random $13.44 deposit a few years down the road, but who knows, it might be bigger.