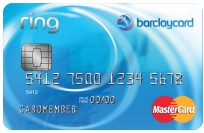 The Barclaycard Ring™ Mastercard® has been updated with a low, variable APR on purchases, balance transfers and cash advances. Importantly, this card also has no balance transfer fee both during and after the intro period. Here are the highlights:
A low, variable APR on purchases, balance transfers and cash advances
No annual fee
No balance transfer fees
No foreign transaction fees
Chip technology, so paying for your purchases is more secure at chip-card terminals in the U.S. and abroad
Free online access to FICO® Credit Score
In addition, this posting on the their Ring Community page suggests that you can even perform a balance transfer directly to your checking account:
Online ACH Transfers. You can use the available credit on your Barclaycard Ring account to complete a Balance Transfer to your checking account online. We carefully monitor fraud and credit risk, therefore this ACH transfer capability may not be available to all cardmembers. Also, you can only complete one ACH transfer within a 30 day period.
Free FICO Score details. The free FICO score is based on your your TransUnion credit report, and updates every 1 to 3 months. Specifically, you will get your FICO Score 8 or FICO 08 model, which is the most widely used version of FICO. You can see how your FICO changes as you pay down your balances. Here's a screenshot from my Barclaycard account: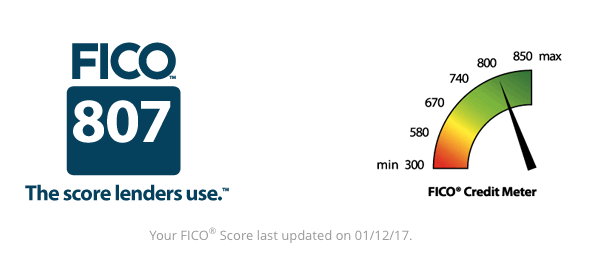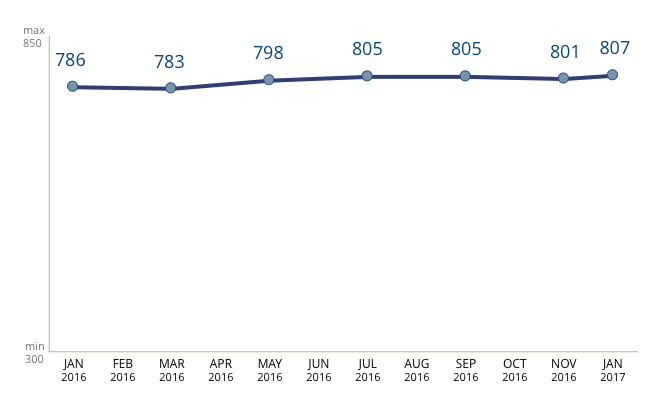 Other features. This card does not have any cashback, points, or miles rewards program. There is a "Giveback program" that shares community estimated profits if you meet certain spending requirements, but there is no guaranteed amount and there is a certain hurdle that must be reached before any profits are shared. Since you have little control, I would treat any such profit sharing as a nice surprise but not as a reason to get this card.
Bottom line. The Barclaycard Ring MasterCard currently offers a variable interest rate and no balance transfer fee. However, I would wait until another 0% intro APR offer promotion.