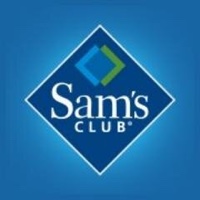 (Update: Sam's Club has added that language that this offer is limited to "members in closing clubs". I'm not sure if that includes if you live in the same area as a closing club.)
Sam's Club is offering all of their members a free 3-month extension if you fill out the linked form by March 31, 2018. This is in response to their sudden closure of 63 Sam's Club locations (about 10% of all stores).
Alternatively, you can cancel your membership and receive a full refund via electronic gift card within 7 days (I want to say you can use this at Wal-Mart, otherwise where would you spend it? Just pay the 5% surcharge?) or mailed check within 6 weeks. If you take the free extension, you can still decide to cancel with free refund later.