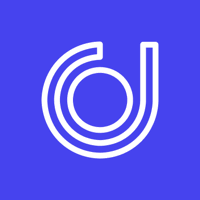 Update December 2020. Looks like Juno is now OnJuno and opening new accounts. If you signed up for the waitlist and referral bonus below back in March, check your e-mail. They seem to have "forgotten" about their $25 referral bonuses. They originally promised 2.15% APY for 1 year for early "Priority Access" sign-ups on their waitlist, but are only giving out 6 months. The good news it is now good on up to $30,000 instead of $20,000. They still offer 5% cash back on 5 brands from their list, but Costco is no longer available.
More details on the new offering here at my OnJuno review.
—-
Original (outdated!!) post saved for posterity: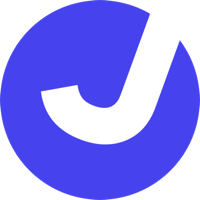 Juno is a new fintech bank checking account with a combination of nice-looking features:
2.15% APY guaranteed for 1 year for first 1,000 sign-ups who link a bank account. Up to $20,000 balance. Their Twitter account says 800 spots left as of 3/23/20.
5% cash back on 5 brands of your choice, on up to $3,000 in debit card spend. Examples shown include Costco(.com, apparently), Amazon, Walmart.com, Target.com, Uber Eats, Doordash, Dunkin, and Starbucks. This is a permanent feature.
$25 bonus on first deposit if opened via referral link. The referrer gets $25 as well. That's mine, thanks if you use it!
No minimum balance requirement, no maintenance fees, no ATM fees.
FDIC-insured through partner bank.
After the Fed rate cut to zero, 2.15% APY for 1 year is better than any 12-month CD out there, and this is a 100% liquid checking account. During my application process, it seemed that I could only get this "Priority Access" if I linked my external checking account. They use Plaid for linking data, which is a legit service (now owned by Visa) that I am familiar with.
The 5% cash back on Costco definitely caught my eye, as I spend thousands there every year: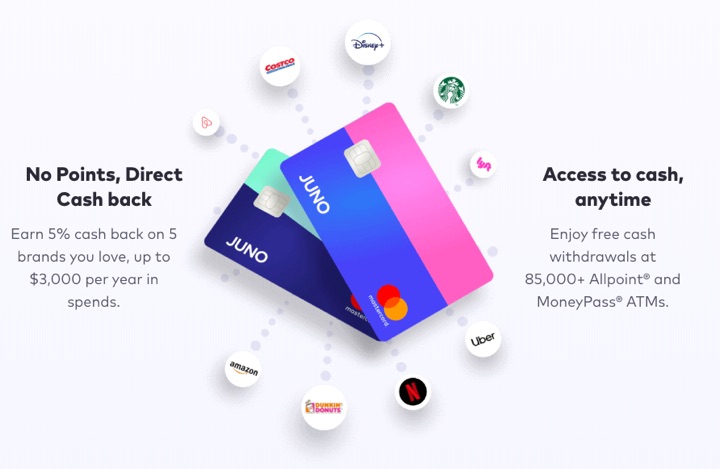 At first glance, this look like another in a crowded field of banks. The high APY, high cash back rewards, and an upfront bonus all try to help it stand out initially.