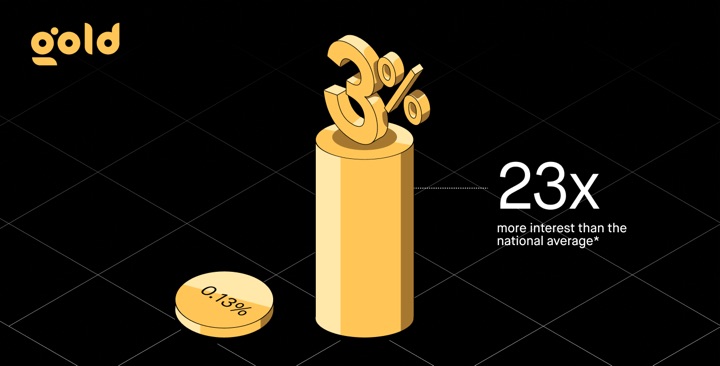 Updated with 3% APY details. The Robinhood app became well-known for their free stock trades and sleek app-only interface. People wondered, how will they make money? Well, one way is Robinhood Gold, a premium plan that costs $5 per month (new users get free 30-day trial) with the following benefits:
3% interest on your uninvested brokerage cash with cash sweep (1.5% without Gold). Details below.
Bigger instant deposits. Instant Deposit eliminates the three-day wait period for funds to transfer from your bank into Robinhood. With Gold, customers can get larger Instant Deposits of up to $50,000 depending on their brokerage account balance and status.
Free premium stock reports from Morningstar. Gold members get unlimited access to Morningstar's premium, in-depth stock research reports. These reports are available for approximately 1,700 stocks and are updated frequently to reflect important company events.
Level II market data from Nasdaq. Level II market data shows multiple bid and ask prices from Nasdaq for any given security so investors can better determine the availability or desire for a security at a certain price.
Access to margin investing at 5.75% interest (9.75% without Gold). Eligible customers can borrow money from Robinhood and leverage their holdings to purchase securities. For Gold customers, the first $1,000 of margin is included, and then Gold customers pay 5.75% yearly interest beyond that. Non-Gold customers who are eligible have access to a margin interest rate of 9.75%.
3% APY on cash sweep details. 3% APY for Gold, 1.5% APY for everyone else. Interest is compounded daily and credit monthly. Here is the blog announcement. You must enroll in their cash sweep program:
Customers who wish to enroll in cash sweep can search for 'Cash Sweep' directly within the app, can find it via the 'Discover more' carousel, or they can tap the 'Account' icon in the bottom right corner, navigate to the 'Investing' tab in the top left menu, and select 'Enable cash sweep.'
Here's some math around paying $5/month to upgrade for the 3% APY. If you had $4,000 in idle cash, earning an additional 1.5% APY (as everyone gets 1.5% APY on cash sweep) means an extra $60 in interest per year. That would be completely offset by the $60/year cost of Gold. If you're keeping a lot more than that in idle cash, then you should be comparing with other savings options that can get you close to 3% APY without any monthly fees. However, if Robinhood is your primary broker for some reason (I personally have found their customer service quite slow) and you want to have your idle cash readily available to trade into stocks immediately, then this may be a worthy upgrade.
How do I downgrade from Gold?
You can end your Robinhood Gold subscription by going to the Robinhood Gold section of your account settings and tapping Cancel membership. If you downgrade, you will immediately lose access to the premium features, including the lower margin interest rate offered with Gold, and the higher brokerage cash sweep rate.

Be sure to cancel your subscription before your next billing date to avoid being charged a renewal for another 30 days of Gold. You can find the billing date in the Gold section of your account settings. Every time you upgrade your account, your billing cycle will reset to 30 days and you will be charged the $5 monthly fee.