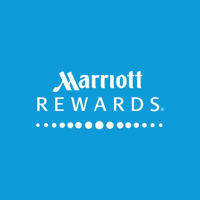 Offer is available again (albeit with less points). You can earn up to 150 free Marriott Rewards points by registering at this Chirpify promotional page and then connecting your Facebook, Instagram, and Twitter social media accounts for 50 points each.
If you don't have a Marriott Rewards account yet, go here first and grab 1,000 free points for joining.
This offer alone won't get you enough points, but due to the ongoing Marriott-Starwood Hotels merger, you can transfer 1,000 Marriott points over to 333 Starwood Preferred Guest points, which will reset the expiration of your Starwood points and have your account considered active for another 12 months.