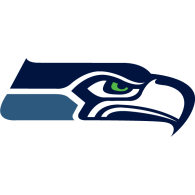 Back again for the 2017-2018 season. If you are a resident of the state of Washington state and age 18+ (as indicated by your Skymiles account), you can register at SeaHawks.com/12status and receive the following perks from Delta Airlines:
1 bonus mile for each passing yard accumulated by the Seattle Seahawks (regular home and away games).
Priority boarding when departing out of SeaTac Airport on Delta during the season (8/17/17 to 2/4/18).
Chance to win various free stuff like tickets, gift cards, and VIP access.
Looks like Delta just wants you to like them, as you don't actually need to buy anything to be eligible.