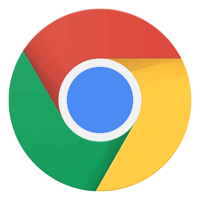 Promo is back, supposedly for new customers but may work if you uninstalled it previously. Amazon Assistant is a browser extension for most popular web browsers. I usually don't like these "helpers" as they slow down my computer and track my every movement even more than usual, but Amazon is offering a $5 off $25 coupon for new users. You can always un-install or disable it after you use up the coupon. Here's how to get the promotion applied to your account:
Install the Amazon Assistant browser plugin. When complete, you should see a little Amazon Assistant "a" icon on your top right of your browser.
Make sure you are signed into your Amazon account. Click on the Amazon Assistant "a" icon on the top right, and scroll through the introductory tutorial.
Click on the "Get Your Promotion" button to apply the credit to your account.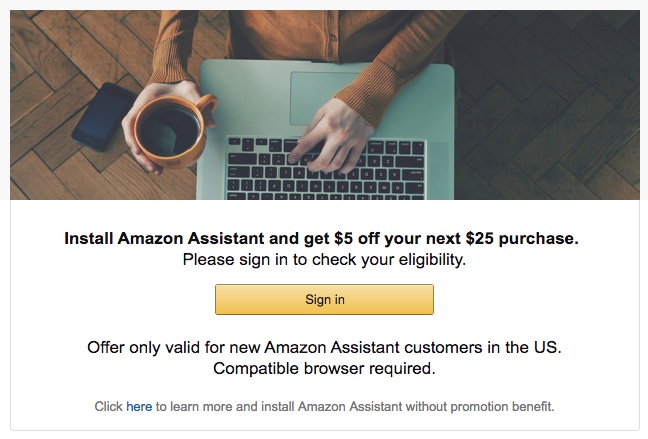 During checkout, look for $5 off your next $25 purchase. Your cart must contain physical goods sold by Amazon.com.